March Activities for the Computer Lab
Kindergarten Computer Lab Activities for March

First Grade Computer Lab Activities for March

Second Grade Computer Lab Activities for March

Third Grade Computer Lab Activities for March
The main activity for third grade is software lessons. These lessons can take anywhere from 10-45 minutes depending on the student, so it is always a good idea to have early finisher activities.


Spreadsheet mystery pictures make a great early finisher activity. Have students work on 2-3 of them over the course of the month. The St. Patrick's Day theme is perfect for March in the computer lab.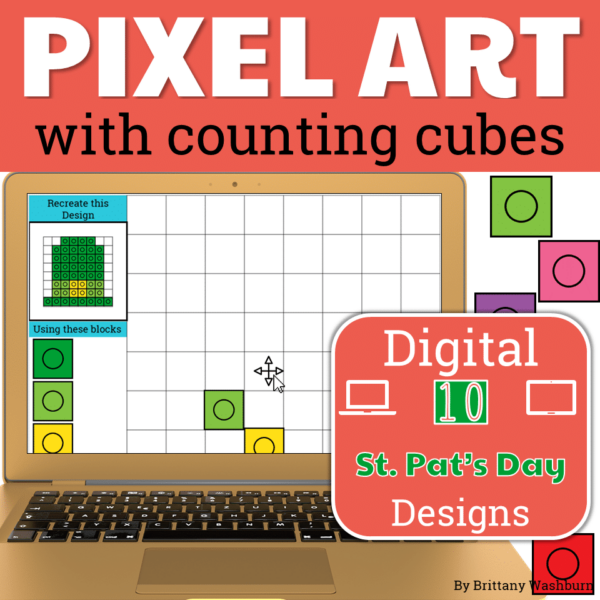 My other favorite option for 3rd grade is Digital Pixel Art. Level 3 is usually right for third grade students, but you have 4 levels of challenge so you can choose or let them pick.

Fourth Grade Computer Lab Activities for March