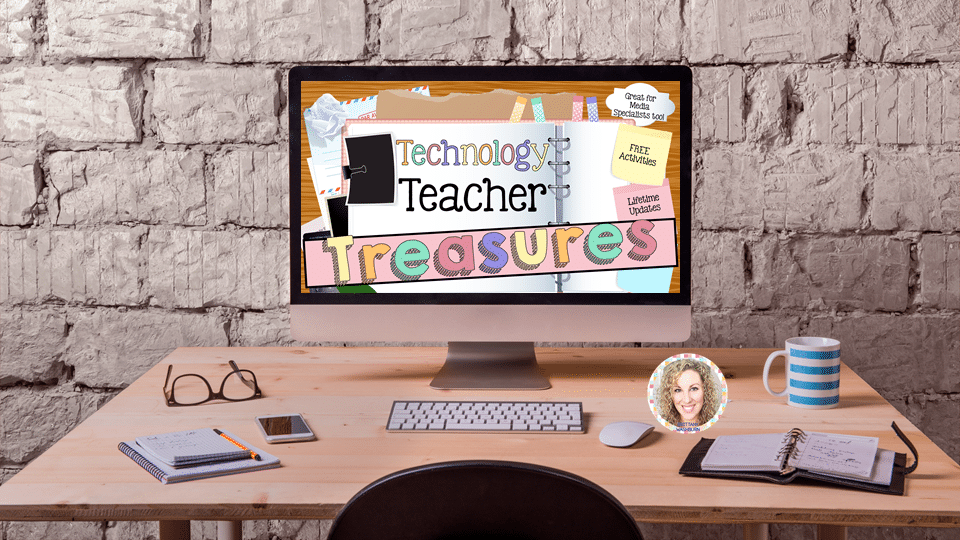 For access to this library of digital and printable resources, please subscribe by clicking here. Then look in your email for the password.
You'll need to enter the password to access the free resource library pages.
Go to the Free Resource Library now by choosing one of the pages:
Welcome! This is where you'll find all of my free downloads.
What do you have to look forward to inside? See some featured resources below: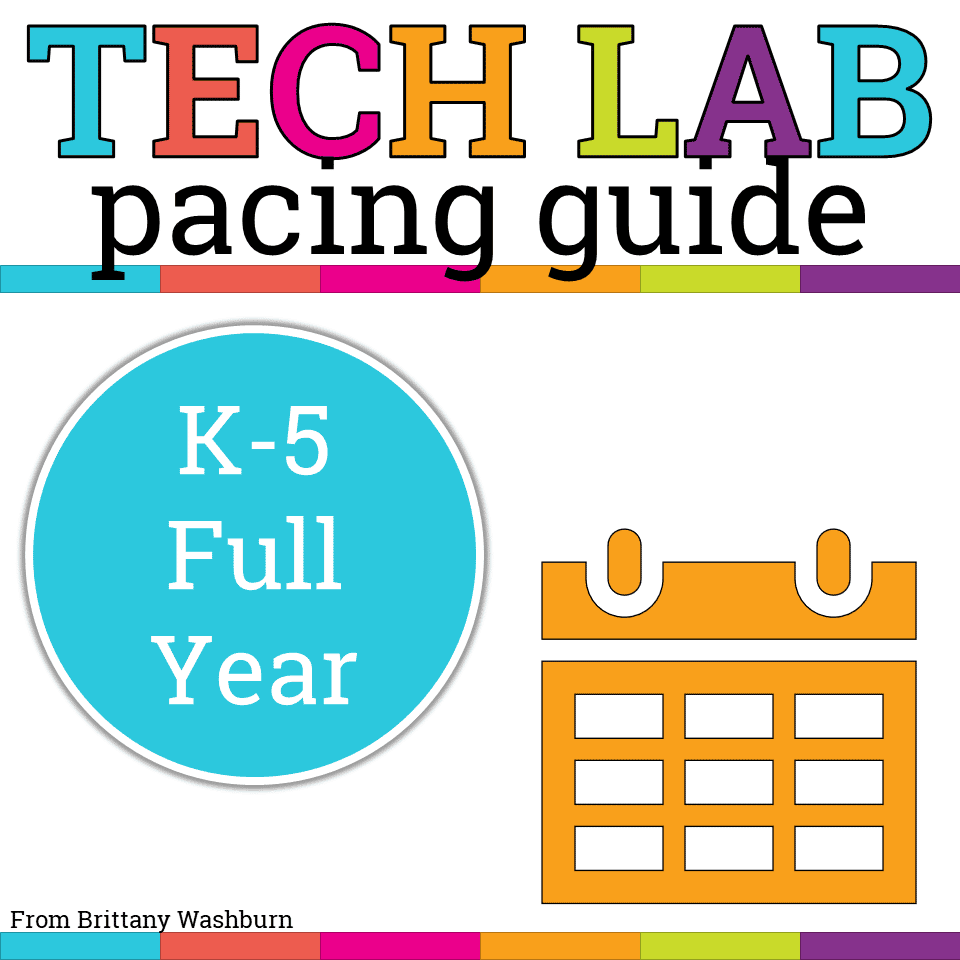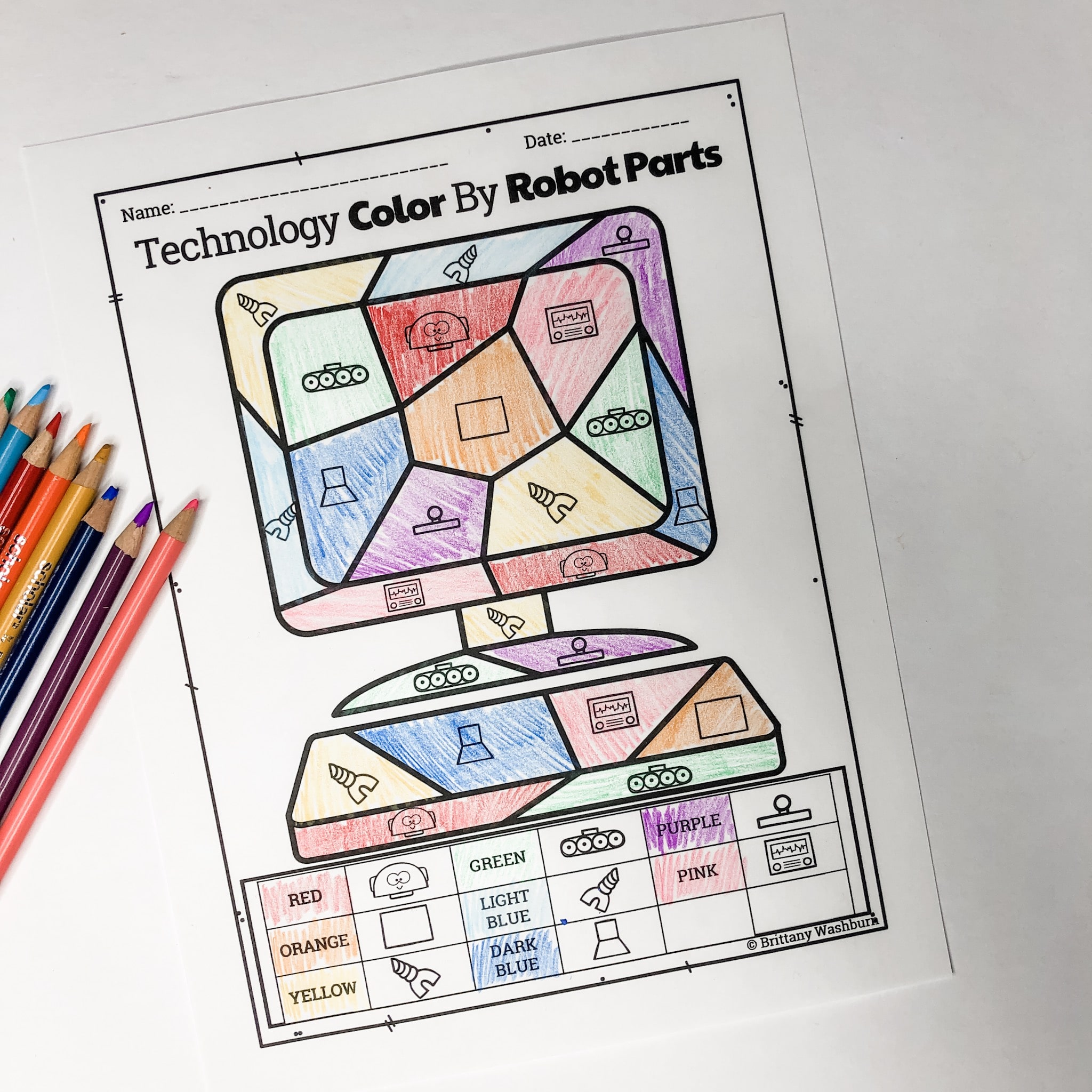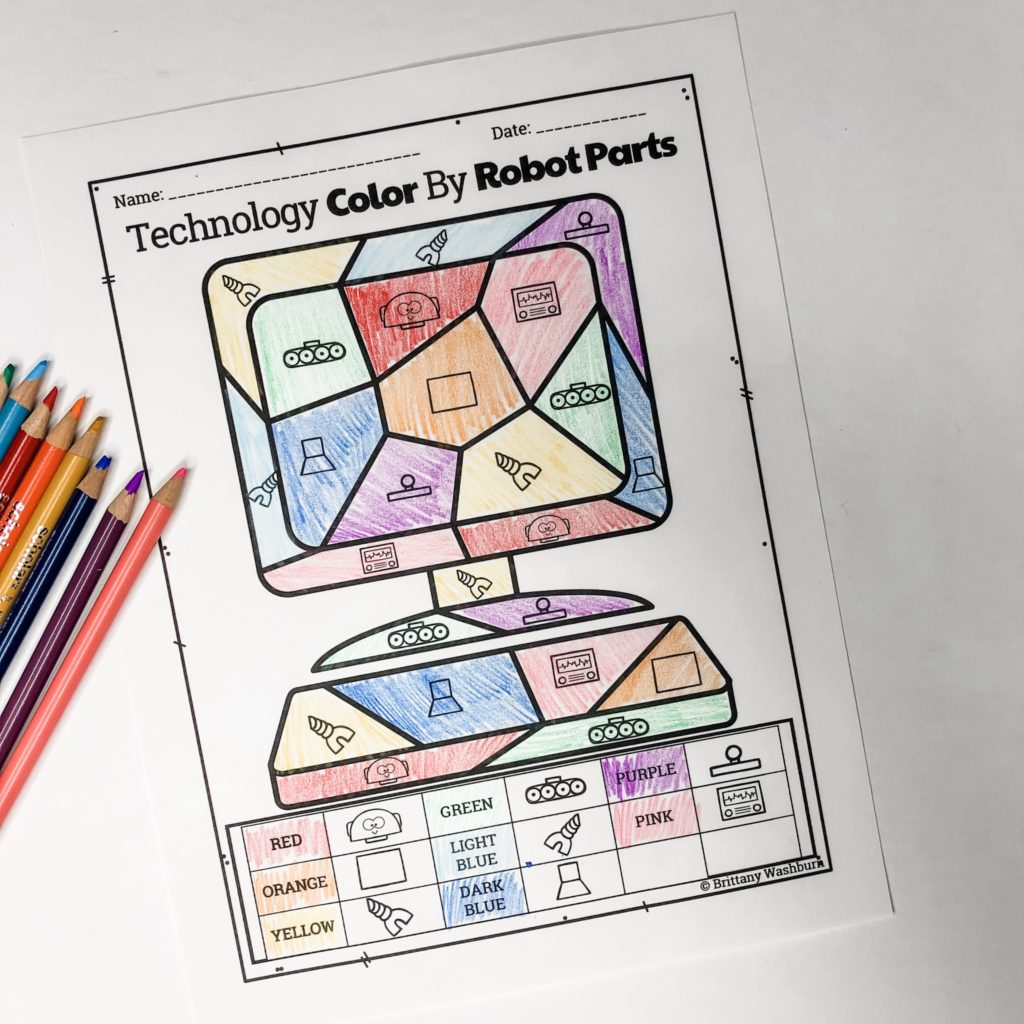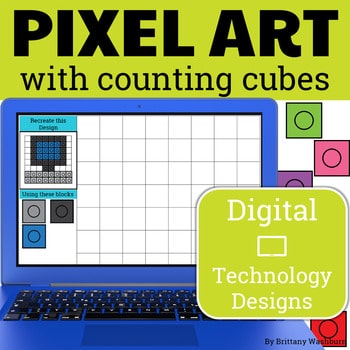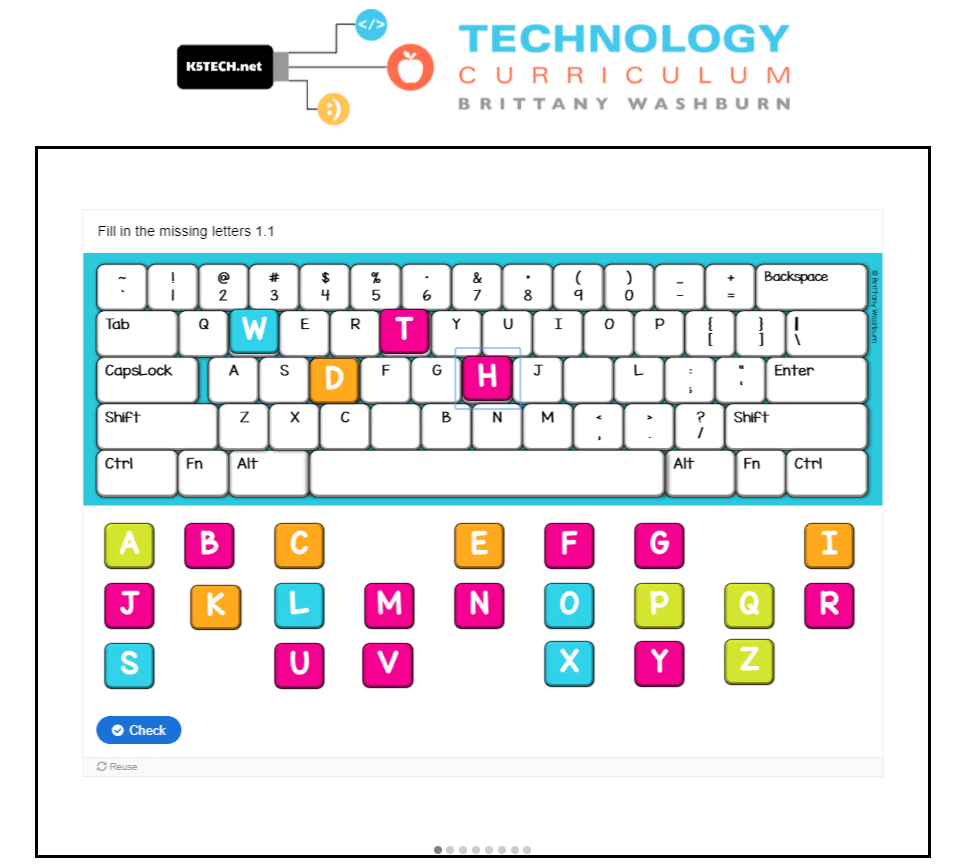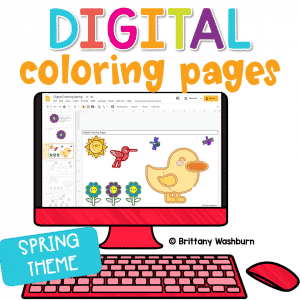 List of activities, with more being added in the future!
Weekly Tech Lab Lesson Plans
Digital Pixel Art
Color by Code Printables
Computer Lab Pacing Guide
Distance Learning eBook
Cici's Cellphone Circus Digital Book Companion
Coding in the Classroom Starter Kit
Coding Quests Printable Board Game
Computer Lab Management Freebie
Computer Parts Interactive PDF
CVC Build and Type Summer Theme
Digital Coloring Pages
Spreadsheet Mystery Pictures
Easy Keyboard Display Printable
Educational Websites List
MS Excel Project Sample
Fill in the Keyboard Letters Freebie
Grace Hopper eBook
Lab Safety Virtual Classroom
Mouse and Trackpad Tutorial & Practice
Digital Hundreds Charts
Keyboarding Expectations Posters
Build a Robot Digital Glyph
Technology Awards
Virtual Classroom Backgrounds
Sight Words Digital Flashcards
Sony KOOV Digital STEM Challenges
Drag and Drop Keyboards
Paper Keyboarding Practice
Keyboard Shortcuts Posters – Student led project
Sphero BOLT Digital STEM Challenges
Digital Word Work Menu
Tech Vocab Worksheets
Kindergarten Digital ELA
Daily Welcome Message for the Computer Lab
Inside of a Computer Lesson and Activity
Click and Drag Mouse Practice
Editable Login Cards
Kindness Display (tech themed)
Computer Station Numbers Sample
Text Formatting Activities Bulletin Board Letters
Computer Lab Expectations Poster
The Formative Five Posters
Digital Citizenship Bulletin Board
Classroom Management in the Computer Lab
I Can Statements for the Technology Standards Sample (ISTE Standards for Students)
Follow the directions at the top of this page for access and enjoy!
---
Or check out some best selling tech resources: