February is a great time in the computer lab to take a deep dive into topics because there are weeks of uninterrupted classes.


How to use this blog post: find the grade level you're interested in and then read about the activities. Click on any images to go to the product description to learn more about it. You'll see some activities in multiple grade levels. This either means that differentiation is provided to make the lesson appropriate for multiple grade levels, or it includes multiple grade levels of activities for the tech lab.


Kindergarten Activities for February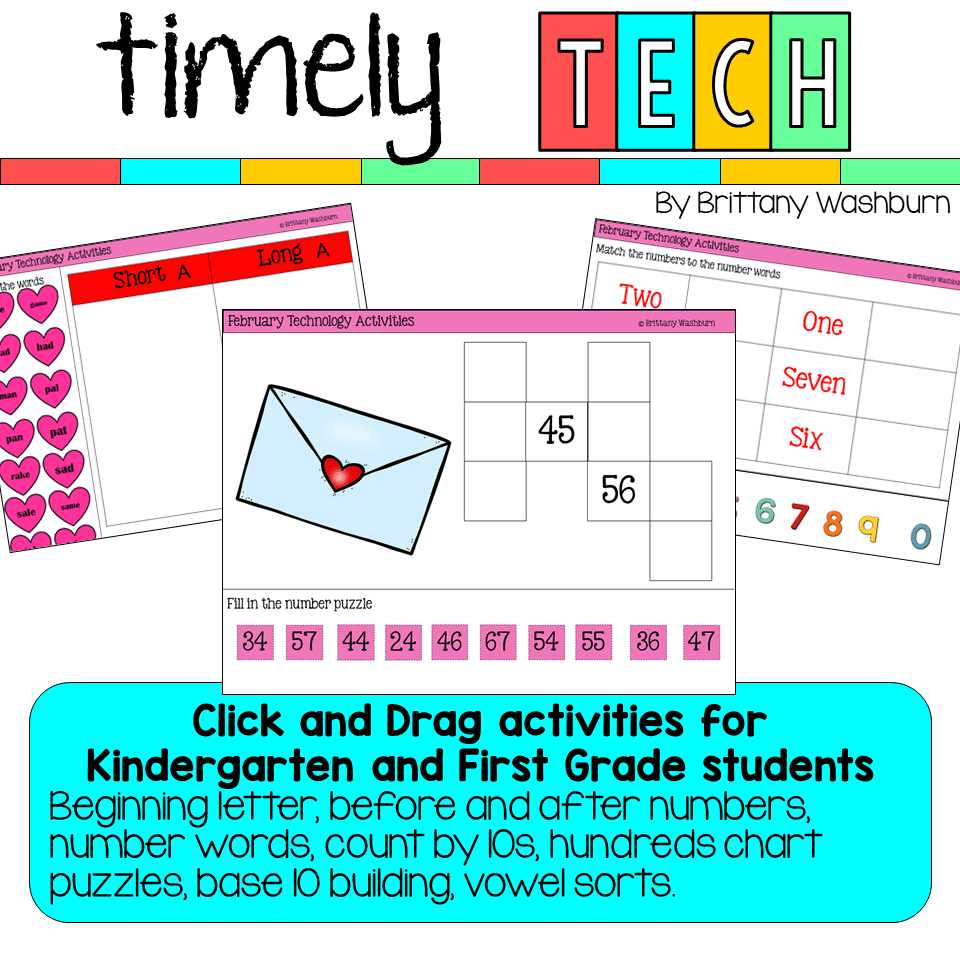 In February, kindergarten continues on with the Timely Tech activities. This time working on beginning letter, before and after numbers, number words, and counting by 10s.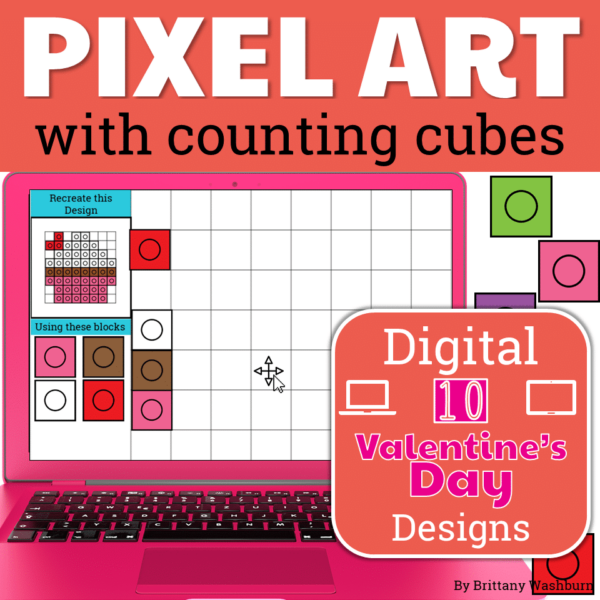 To keep their mouse skills sharp, students practice drag and drop with digital Pixel Art. These Valentine's Day designs are great for the first 2 weeks of February. I have Kindergarten do level 1 so that they don't need to copy and paste the color pieces.


As a station activity and for early finishers, I use these mouse practice mats for spiral review. These are great for PreK students too if you have them on your schedule.

If your students are working on CVC words in the classroom then consider adding this fun and engaging activity for the week of Valentine's Day.
If they're still working on letter matching then try this one instead: