18+ of the Best Chrome Extensions to Use for Students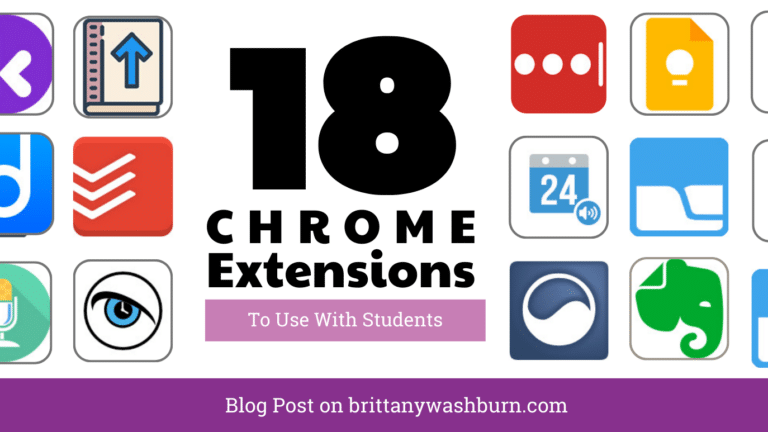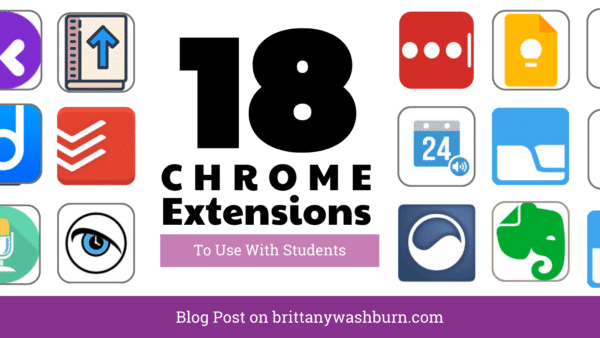 These are Chrome extensions that teachers can recommend to their students for use while studying or doing homework. Organized into categories for productivity, note-taking, study aids, and assignment aids. Have you tried any of them with your students?
Productivity & Organization
Calendar is a great way to stay on top of due dates.  See your next events, get meeting desktop notifications, add or snooze events without opening the Google Calendar page!
Stay focused on work by restricting the amount of time you can spend on time-wasting websites. Once your allotted time has been used up, the sites you have blocked will be inaccessible for the rest of the day.
Habitica is a free habit and productivity app that treats your real life to-do list like a game.  The extension adds a "Pay to Pass" Website Blocker, and Pomodoro Timer to separate work into fixed intervals, separated by short breaks. 
Quickly organize your tasks and check off completed tasks for the day right from the extension.  Integrates with 60+ apps like Google Drive, Dropbox, Zapier, Evernote, and Slack.
Replace the new tab page with a personal dashboard featuring to-do, weather, and inspiration.
A session manager that allows you to save open tabs as collections that can be easily restored later. You can see and manage all open tabs in one place, or search open tabs and collections to quickly find what you're looking for.
If you have a bunch of extensions installed but don't need all of them all the time, this allows you to quickly enable/disable them as needed.
A password manager to save your passwords and give you secure access from every computer and mobile device.
Note-Taking
Save URLs, text, and images.  Take notes on saved content, add labels to your notes, and automatically save everything to Google Keep.  Collaborate with study groups by sharing notes.
Evernote Web Clipper helps you save things you find on the Web into your Evernote account.  Evernote is a comprehensive note taking platform that can also be collaborative.
Bookmark, archive, screenshot & markup with highlight and add sticky note features.
PDF and document annotation tool that works with Google Drive and Google Classroom, as well as Canvas and Schoology.
Study Aids
View definitions easily as you browse the web.  Double-click any word to view its definition in a small pop-up bubble, view the complete definition of any word or phrase using the toolbar dictionary, and store a history of words you've looked up, so you can practice them later.
Instantly query Wolfram|Alpha from any page or tab for expert, computable knowledge across thousands of domains.
This extension automatically highlights the important content on article pages.
High quality text-to-speech reader capable of seamlessly reading large amounts of text.
Assignment Completion Aids
Utilise voice-to-text to dictate your messages in ANY text box in ANY website.  Voice In recognizes 40+ languages including Portuguese, Italiano, Deutsch, Français​. You can also use Voice In to practice your pronunciation in all these languages. 
Automatically create APA style, MLA format, and Harvard referencing style citations with this citation generator.
Pin this post to get back to later: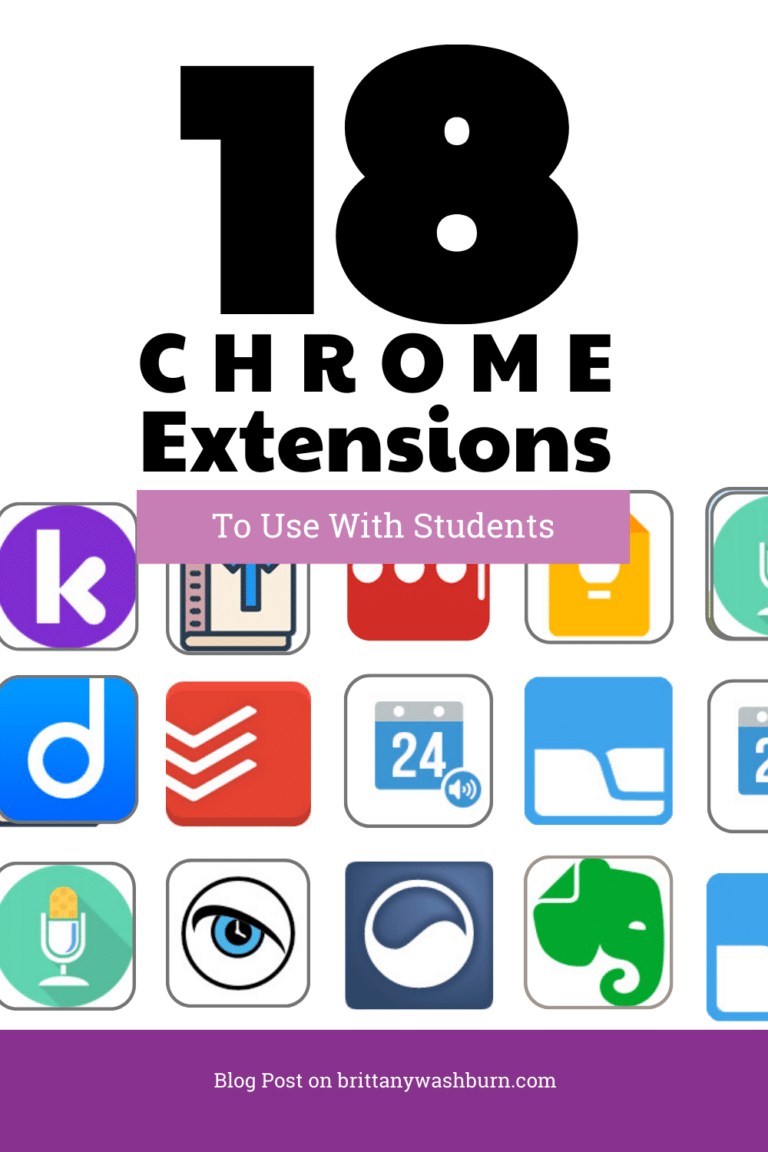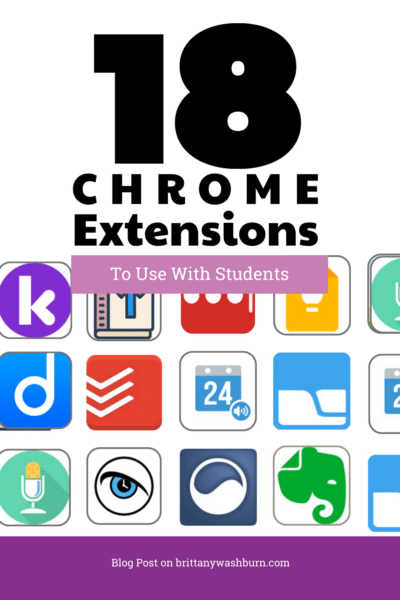 One of the most popular devices used by students today is the iPad. With its…