Bulletin Board Ideas for the Computer Lab
These bulletin board ideas for the computer lab are sure to inspire! The ingenuity and commitment of other teachers always puts a smile on my face, I'm sure it will put one on yours as well.
Most of these computer lab decor photos were shared in the Technology Teacher Talk with Brittany Washburn Facebook Group. Join our Facebook community
Celebrate Holidays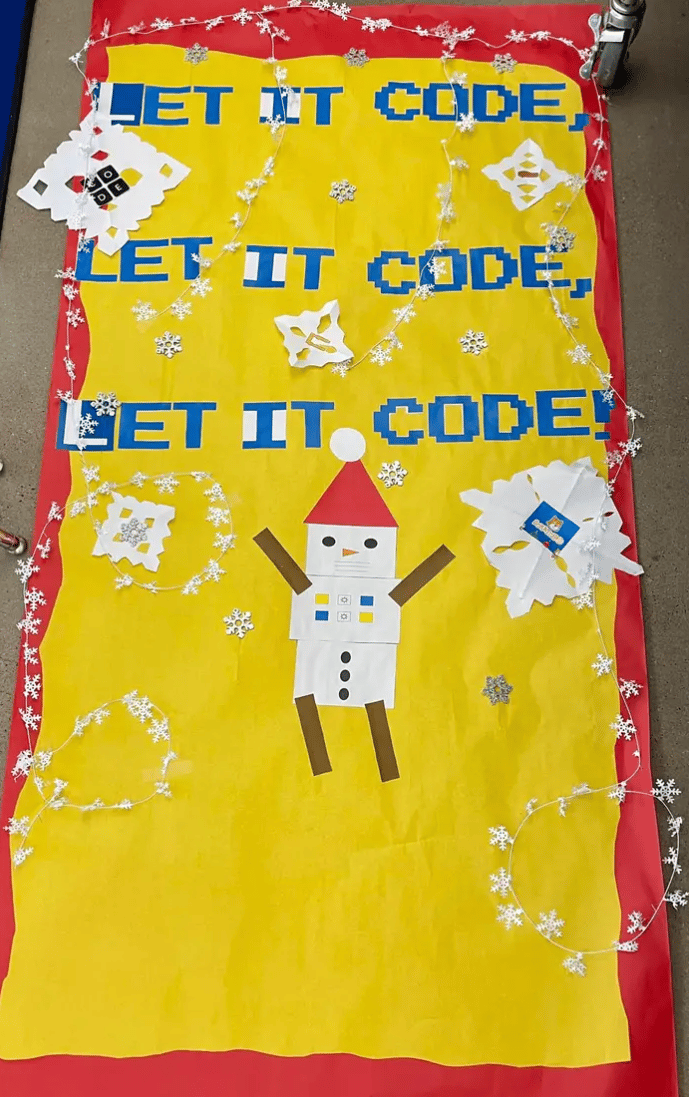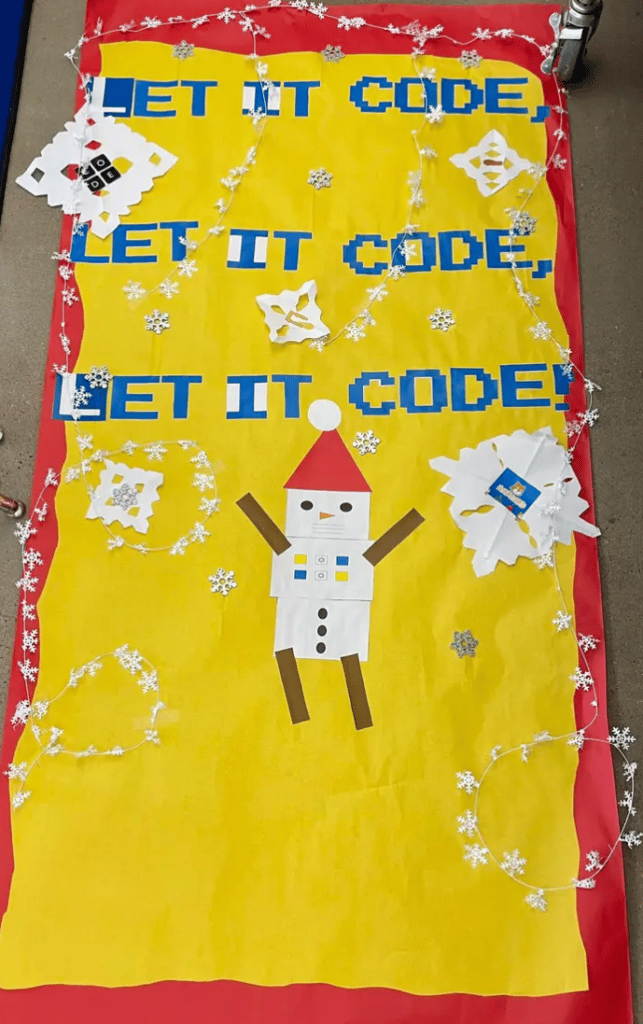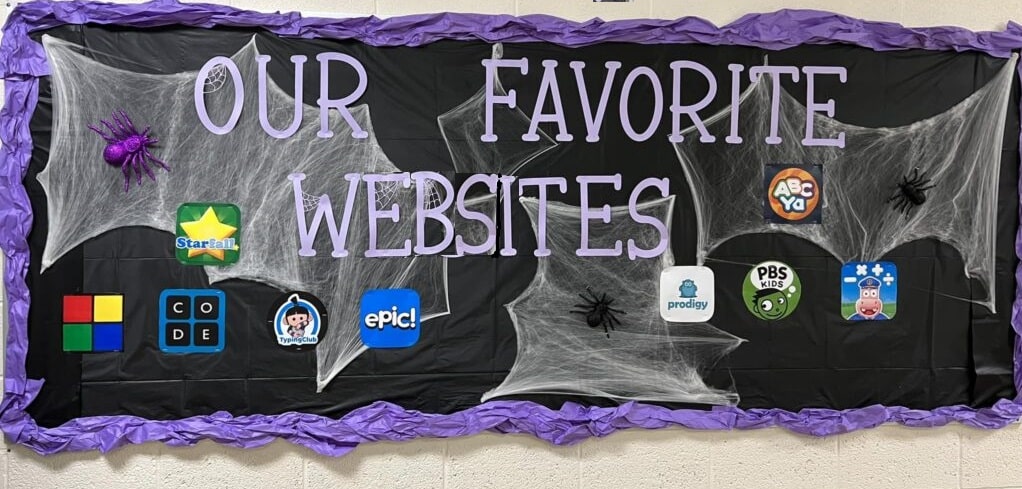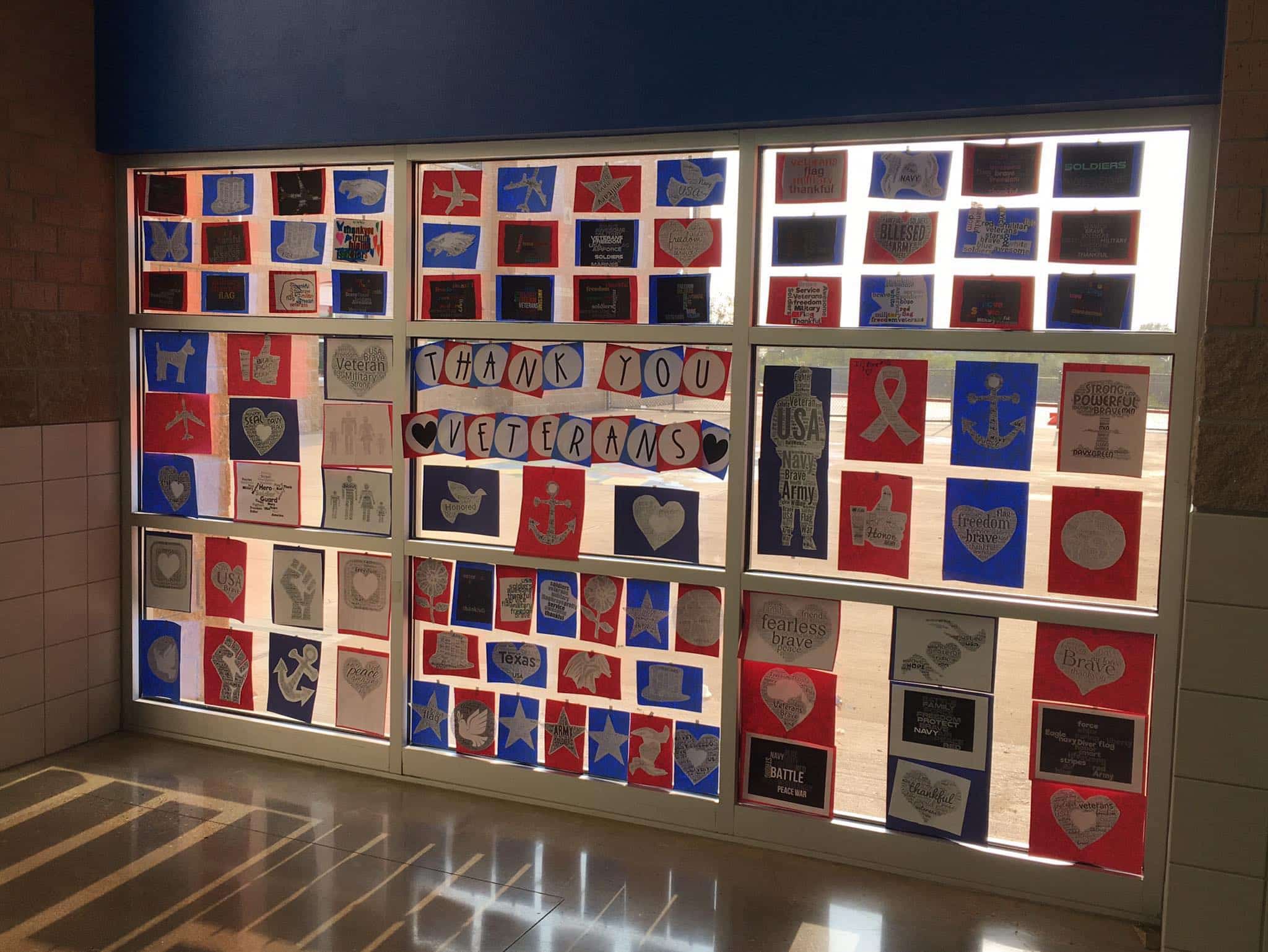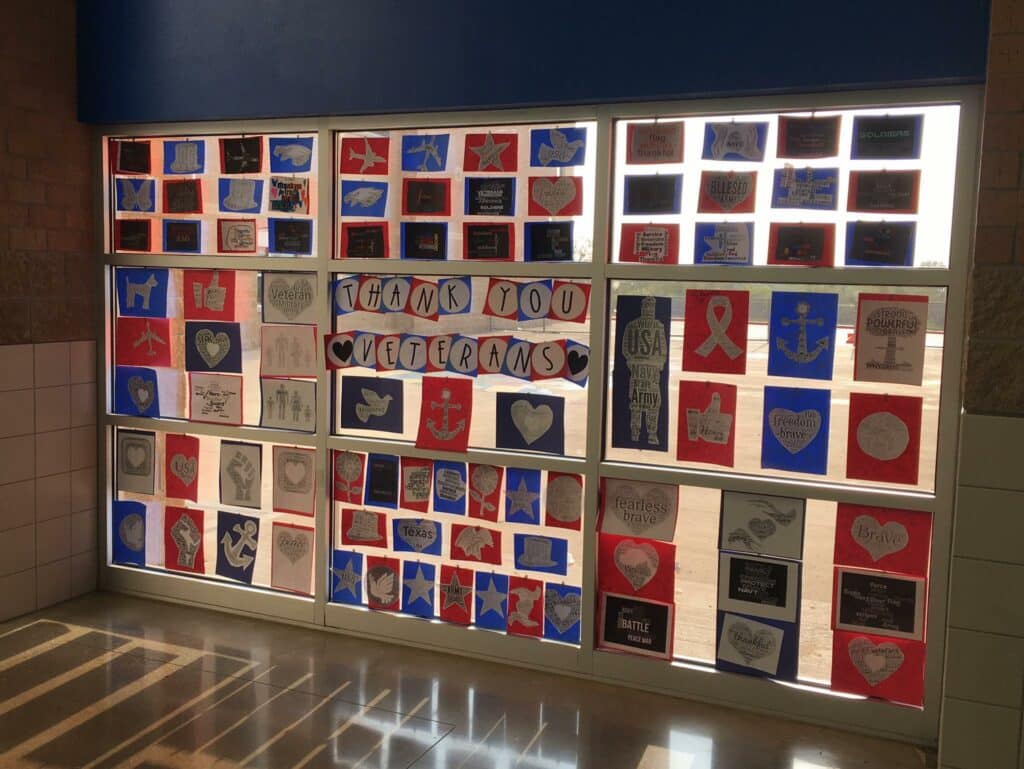 Show Off Student Work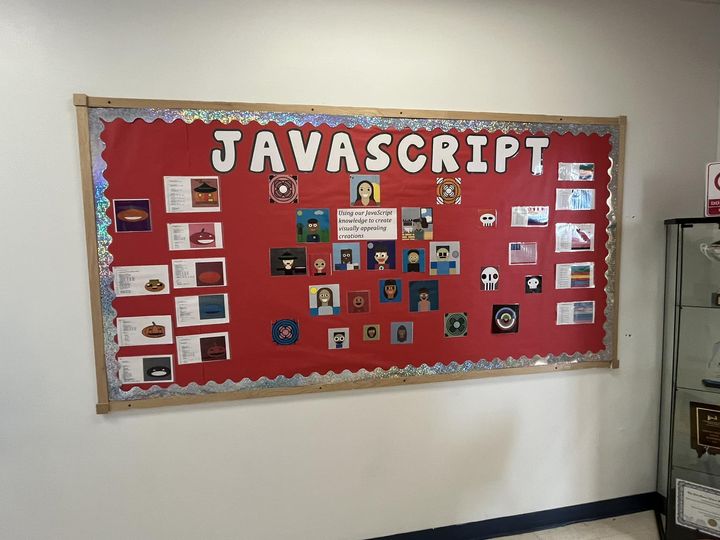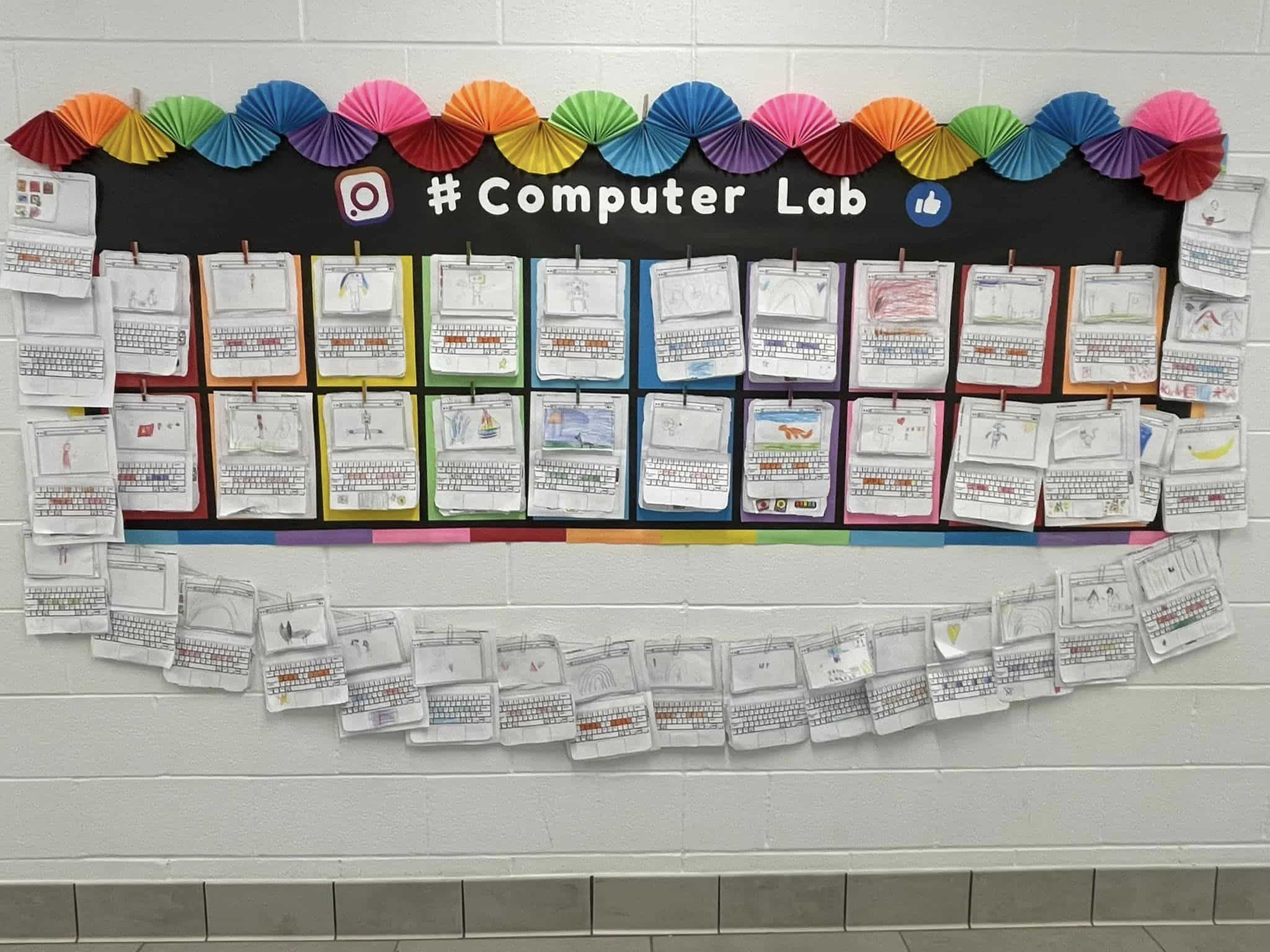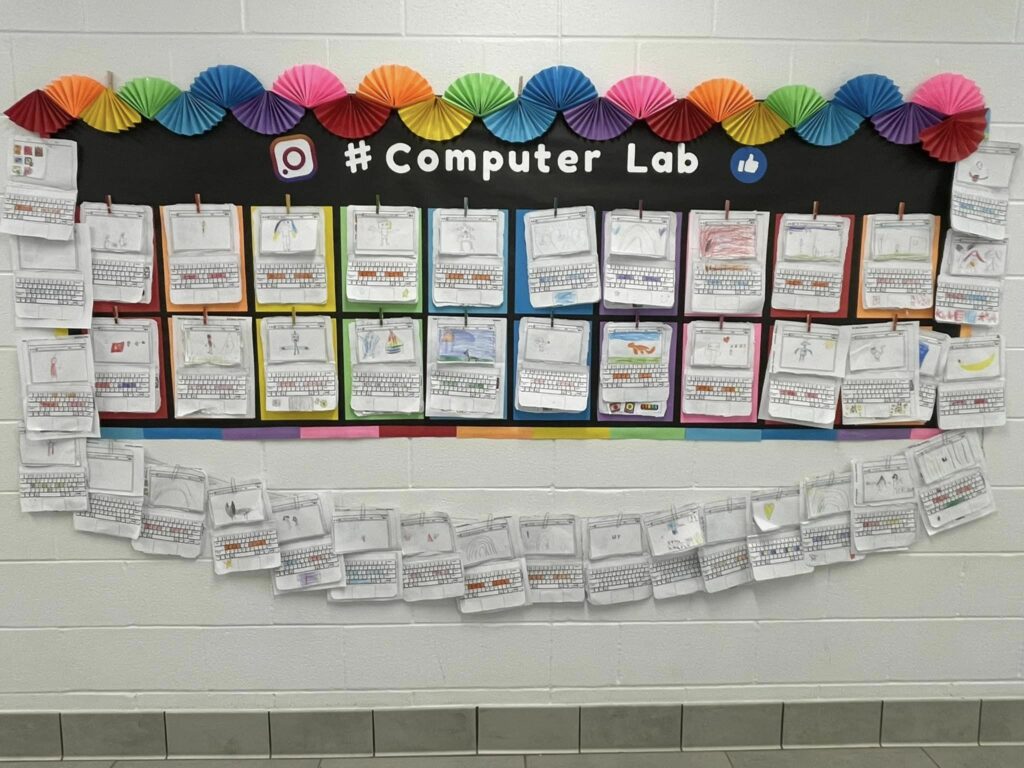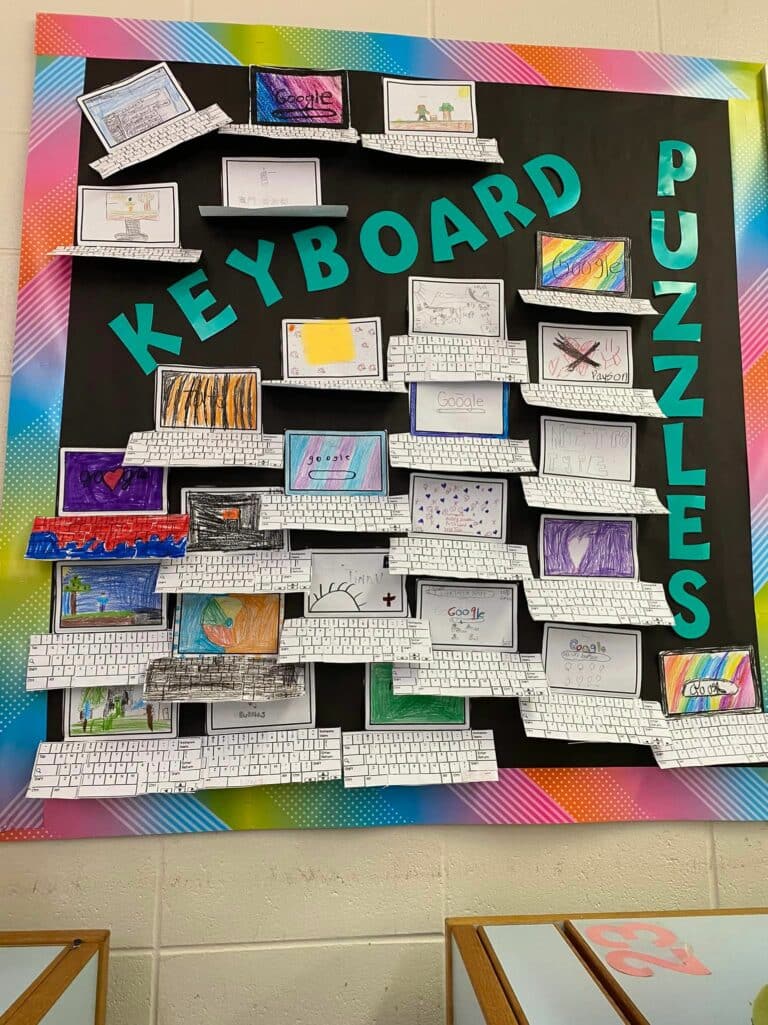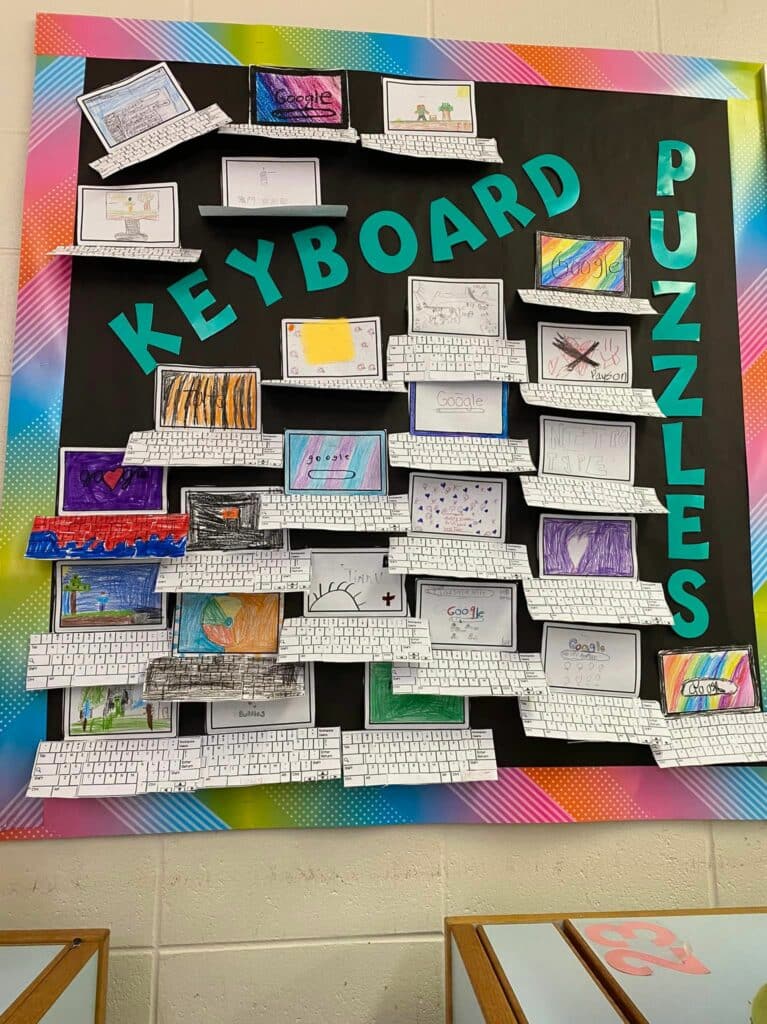 Celebrate Typing Prowess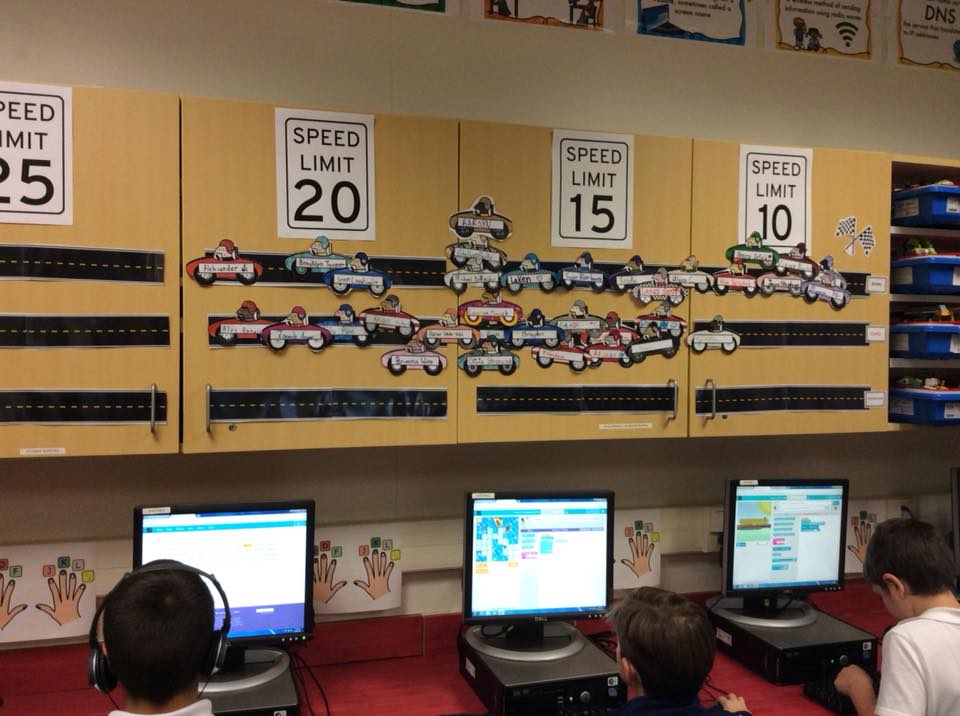 Display Computer Science Tips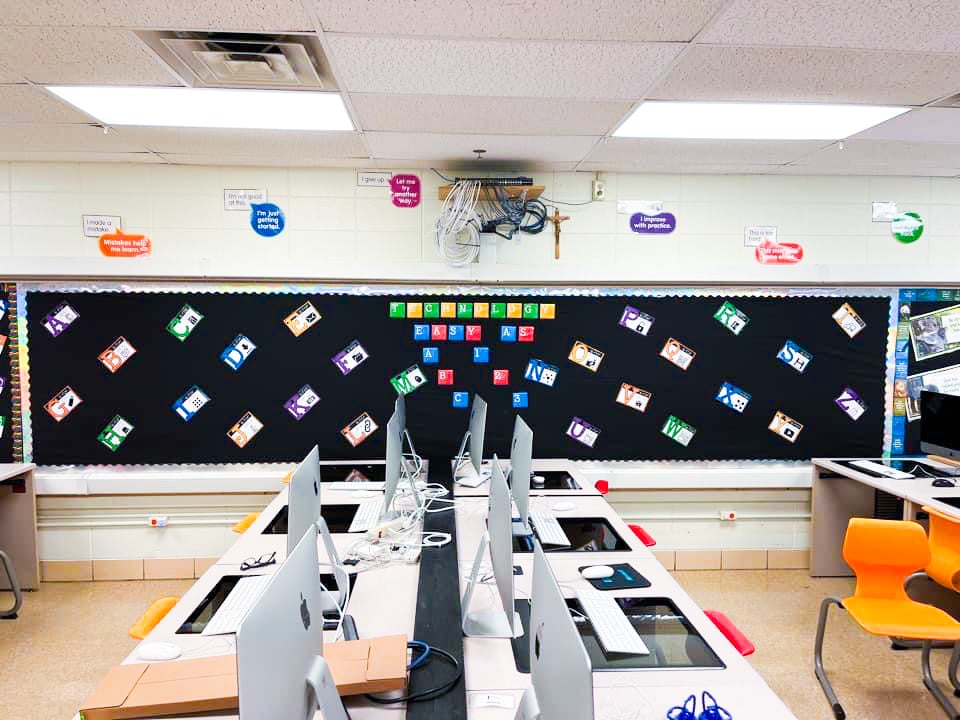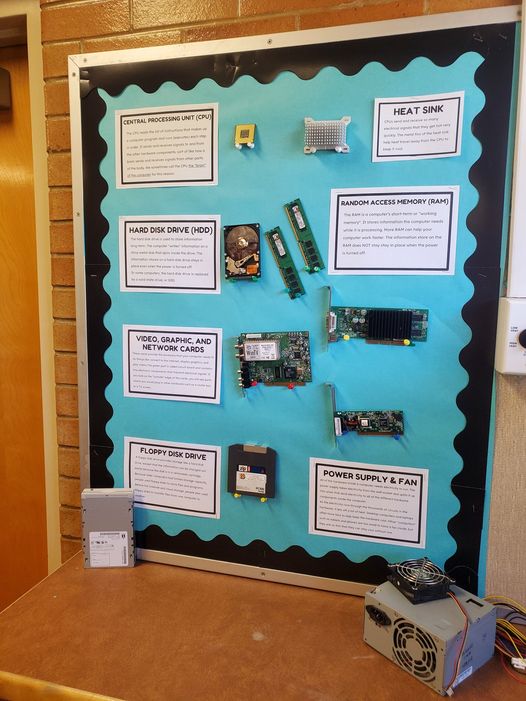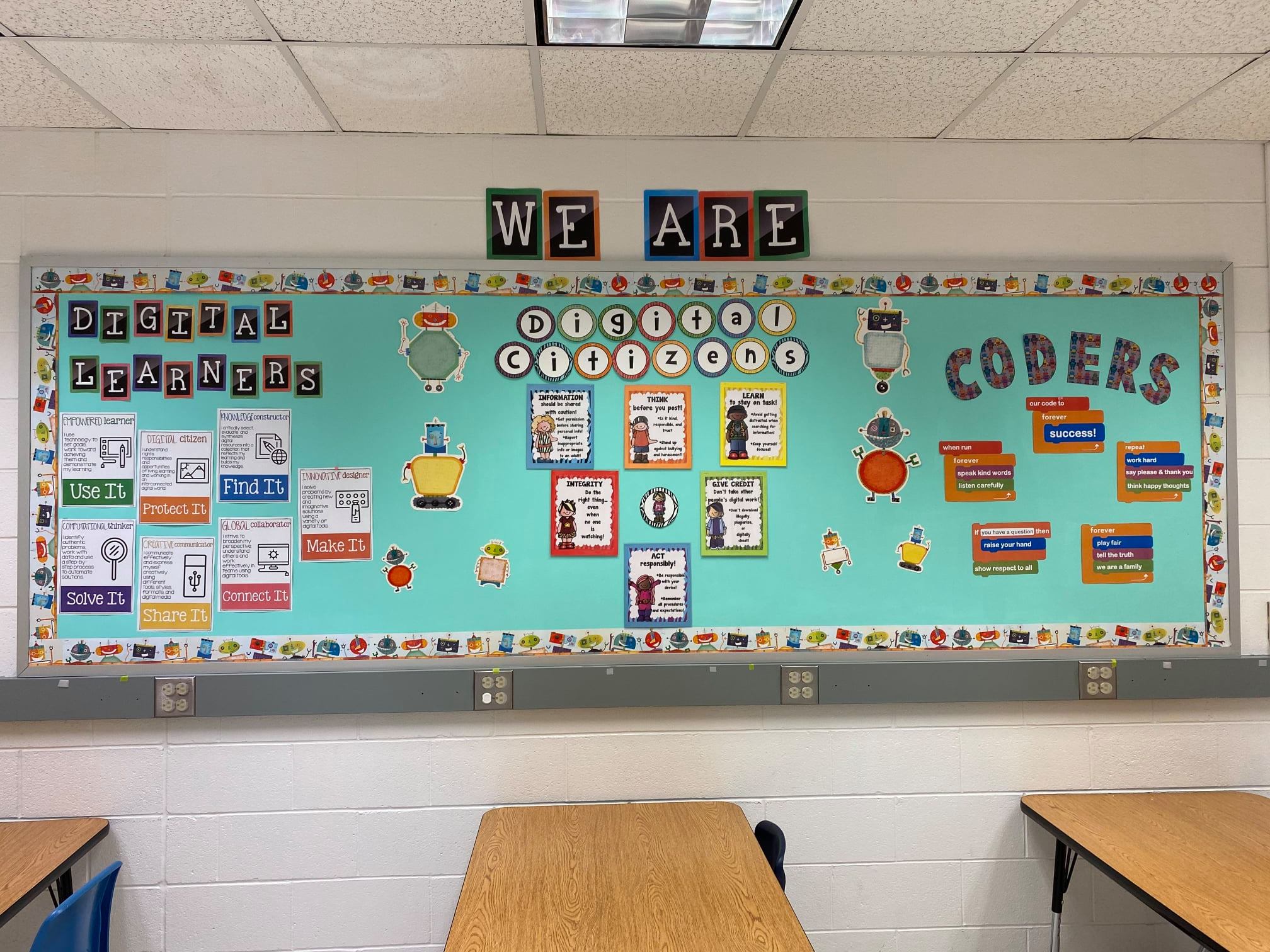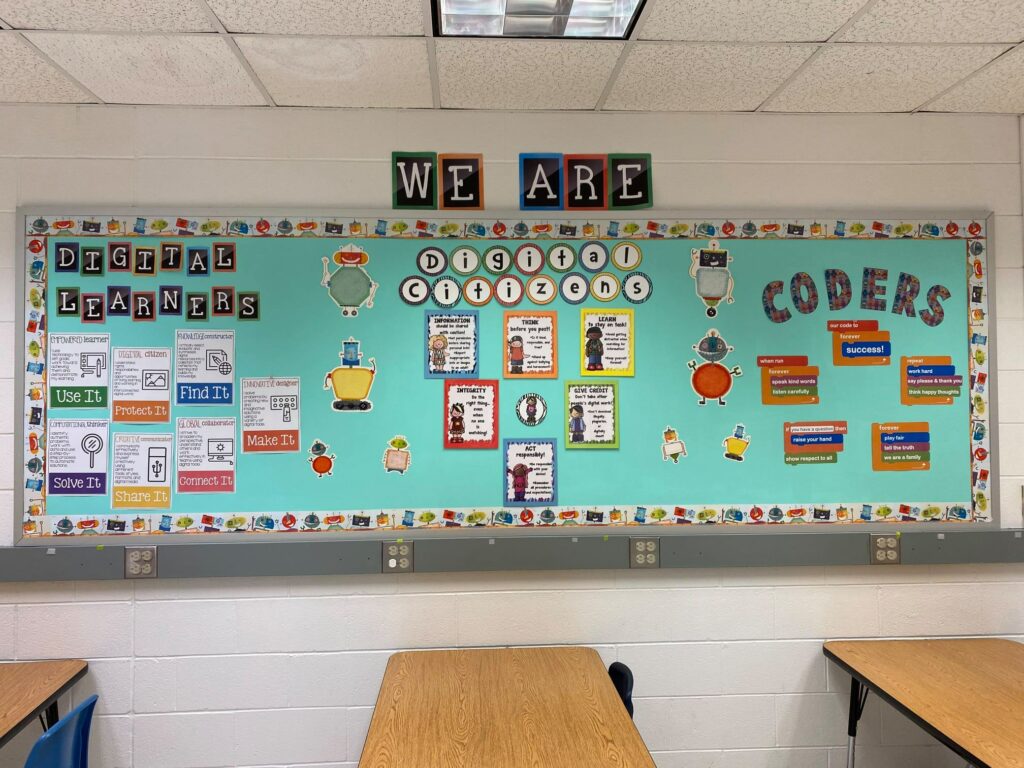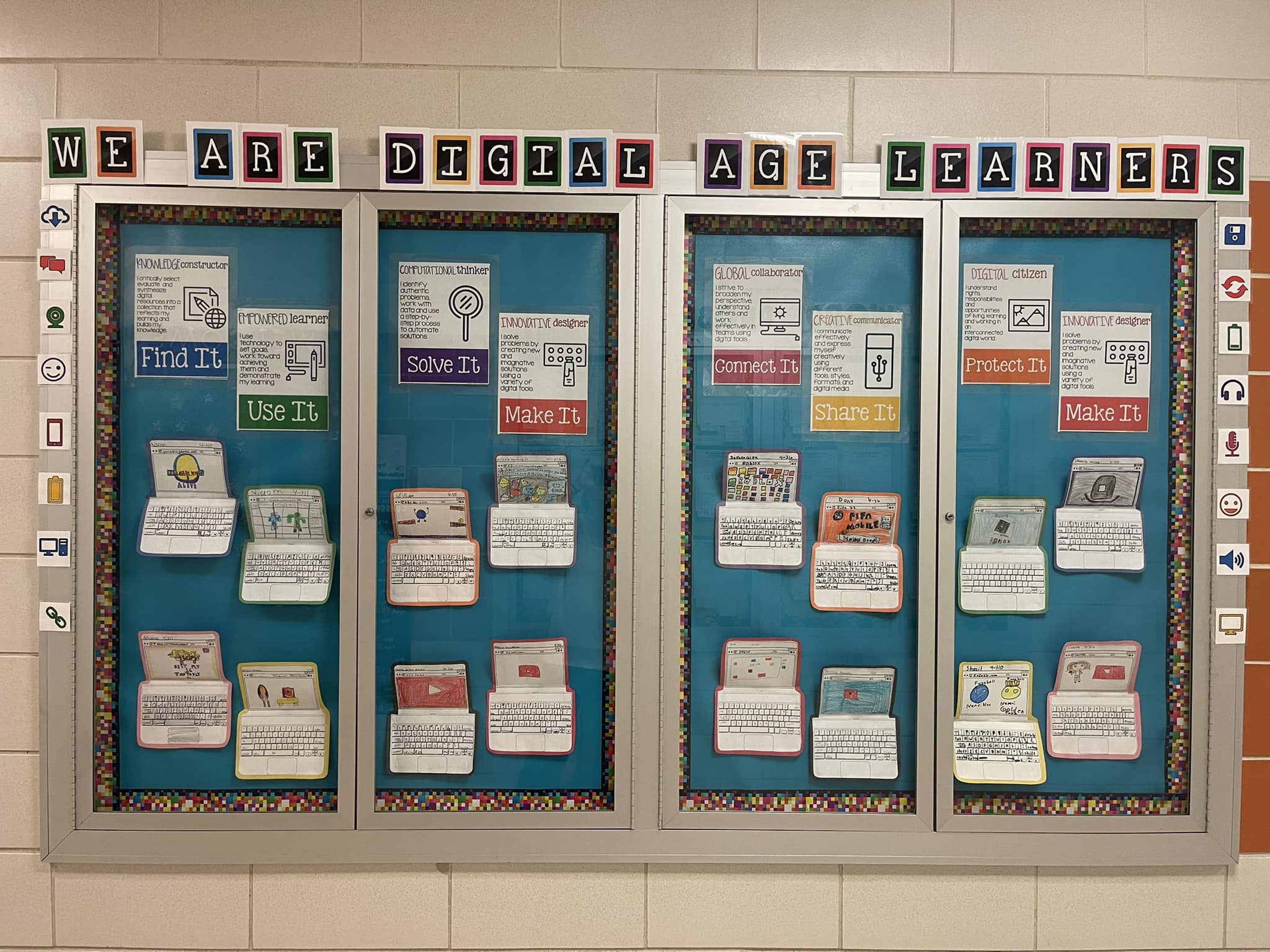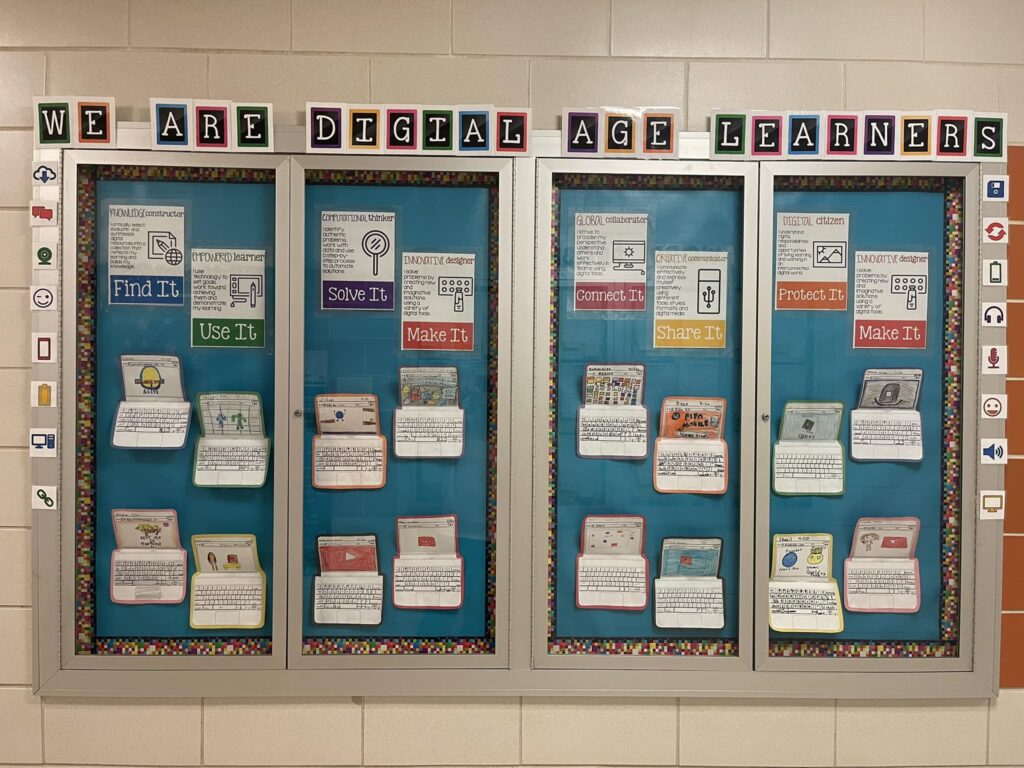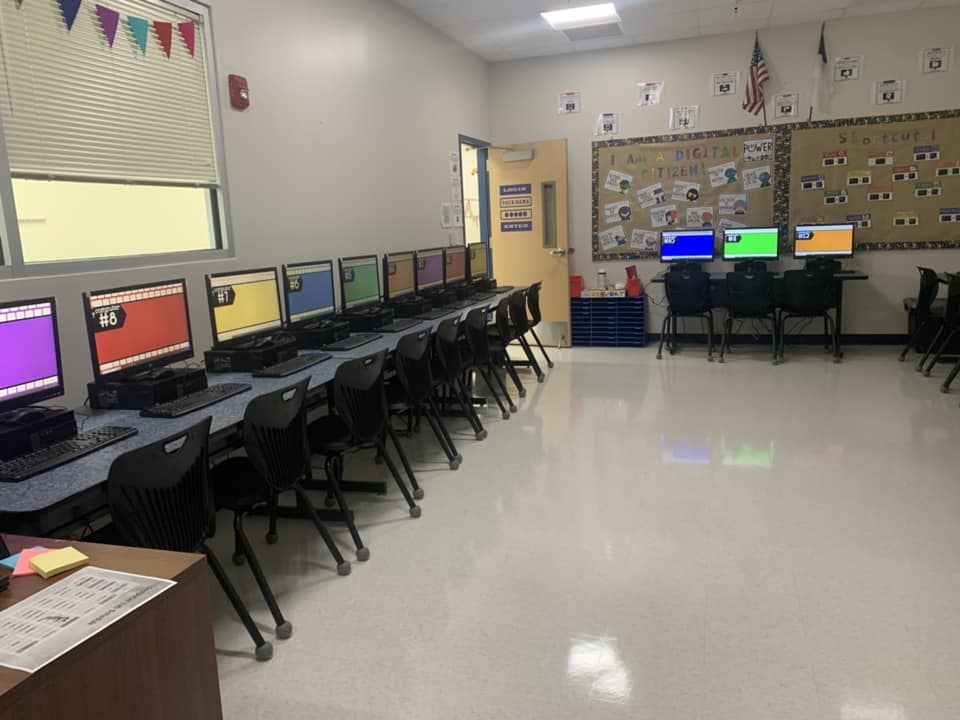 Giant Keyboards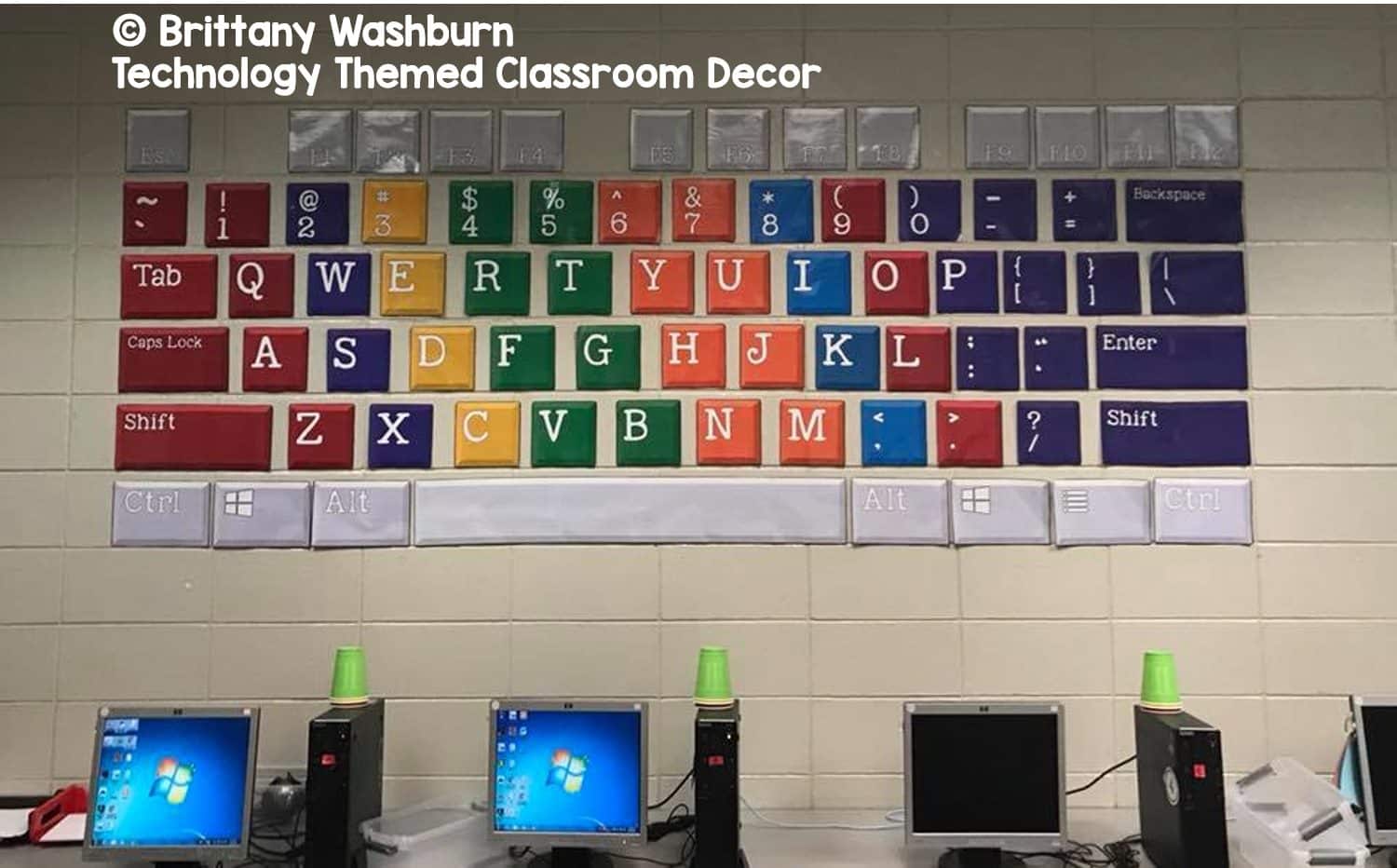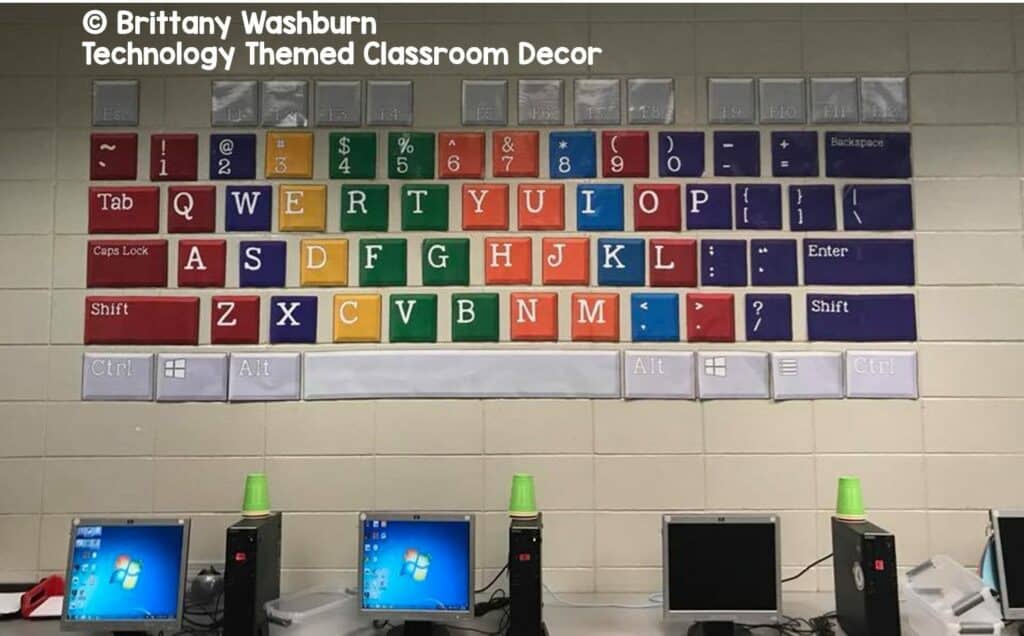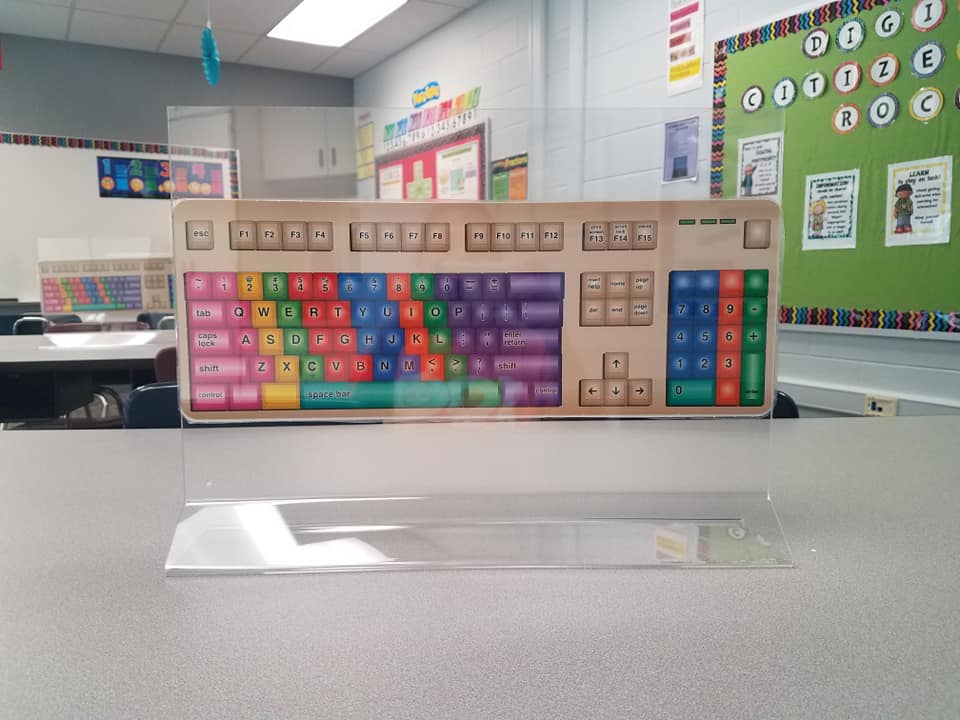 Send a Message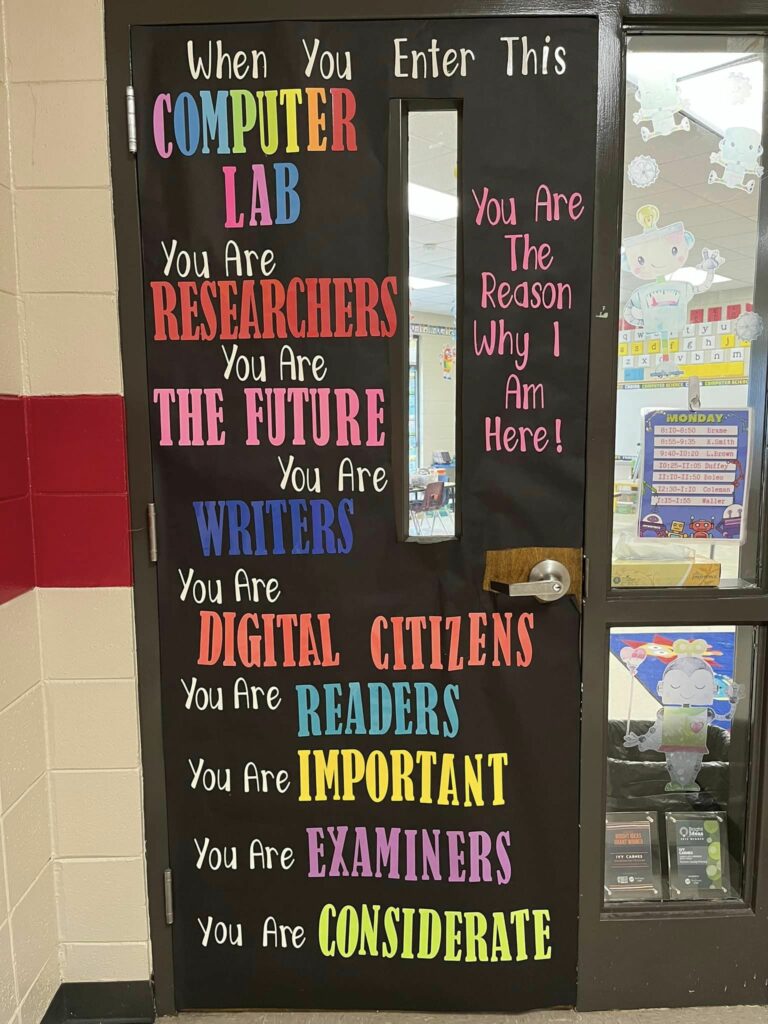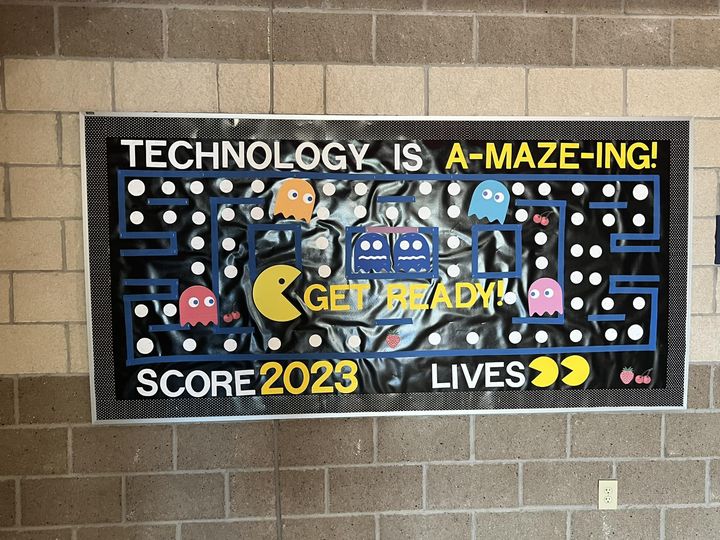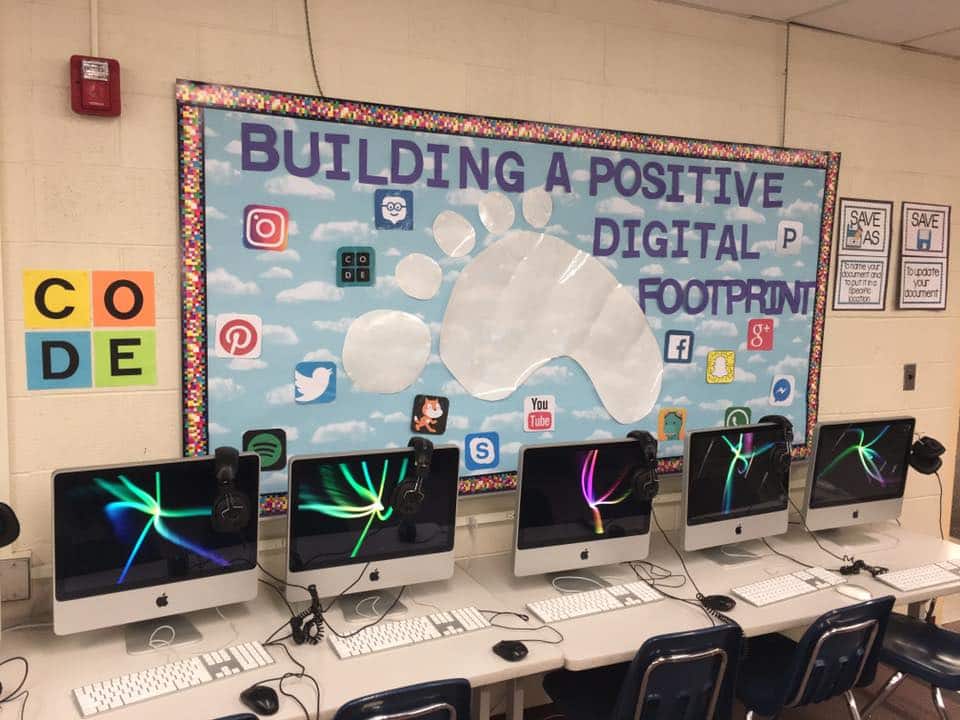 Computer Lab Bulletin Board Overload
Bulletin boards have been an integral part of school walls for ages. Some teachers love them while others hate having one more thing to do. However you think of them, we hope that these bulletin boards we found shared by our Facebook community and elsewhere around the internet motivate you to try something new for your next display!