10 Classroom Management Apps for Tech-Savvy Teachers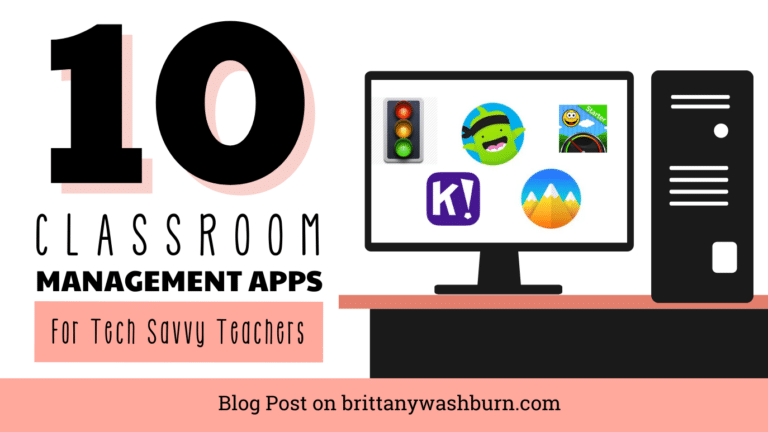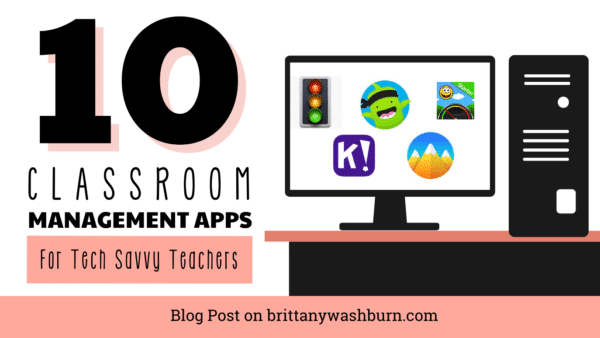 Here are some classroom management apps teachers can use to make running their class easier!
Behavioral Management Apps:
Classcraft (Apple, Android, Web)
Pros
This is a fantastic, gamified behavioral and learning
management system designed for use in the classroom. The system lets
you award student-created avatars for desirable behavior and provide
discouragement for undesirable behavior using a rich game-inspired
interface that allows the avatars to maintain health, gold, experience and
magical power.
The platform comes with detailed presets so you can hit
the ground running, but is also highly customizable if you want to make it
just right for your classroom.
The Quest feature allows you to turn your lessons into
gamified journeys to further engage and reward your students through their
avatars.
Cons
It is a complex system
with multiple layers, for both teachers and students, and therefore requires
tackling a steep learning curve on everybody's part to be utilized to its full
potential.
Class Dojo (Apple, Android, Web)
Pros
·
This system also lets
you award student-created avatars with points for desirable behavior and take
away points for undesirable behavior, but with more of a silly and cutsie feel
geared towards lower and mid elementary.
·
Also comes with presets
that can later be customized.
Cons
·
There is significantly
less functionality compared to its robust counterpart Classcraft, but the
simpler platform is better suited for use by both younger students and less
technologically inclined teachers.
Note: Both Classcraft and Class Dojo also let you connect parent
accounts so they can see exactly how their students are acting when in school
and allow for private messaging between the teacher and individual
parents. You can also use class-wide parent announcements to keep parents
in the loop and upload attachments with your messages, such as handouts,
worksheets, or permission slips.
Too Noisy (Apple)
Noise Detector (Android)
Bouncy Balls (Web)
Pros
·
Helps both you and the
class objectively ascertain and visualize whether or not they are working
quietly.
Cons
High noise levels aren't necessarily a symptom of inattention, so
overuse of this method can be frustrating for everyone.
Stop Go (Apple)
Traffic Light (Android)
Pros
·
If you like the traffic
light behavioral management system for your classroom, these provide ways to
implement it digitally. This system lets you clearly show your students
if the class is meeting your behavioral expectations.
·
If you are 1:1, these
apps can also be used by students to quietly indicate if they need further
guidance (red/yellow) or are already comfortable (green) working on their
current project.
Cons
·
Neither app is
specifically designed for classroom management, so the functionality is a bit
limited.
Engagement Tools:
Engaged students are usually well-behaved students!
Plickers (Apple, Android, Web)
Socrative (Apple, Android, Web)
Pros
These apps provide engaging ways to review with and assess your students in real time.

They also record and store assessment data to help inform your teaching.
Cons
Your students have to be 1:1 to use these apps.

Students who don't respond well to timed assessments may struggle.

The more casual nature of these types of assessments may produce less accurate results.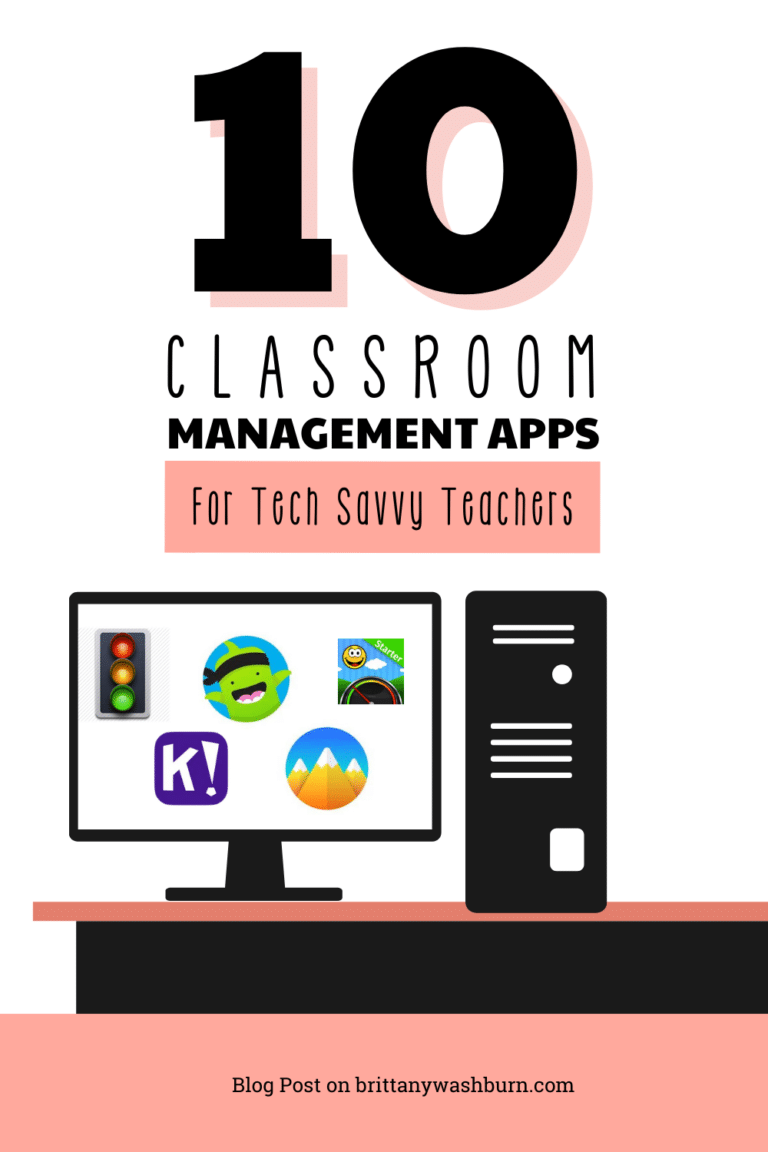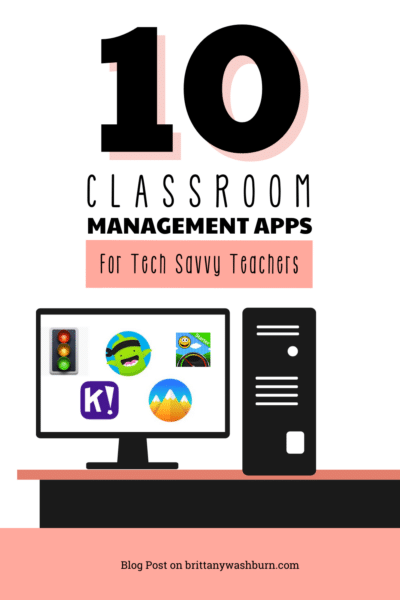 The elementary computer lab can be a challenging space to keep organized and free from…