Technology Lab Essential Supplies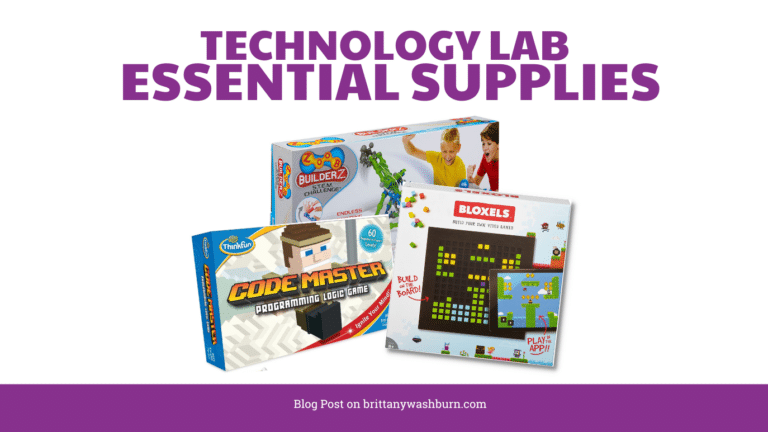 In the
Technology Teacher Tribe Facebook Group
we talk about tech lab supplies all the time. What are the best bulk headphones? What mice do you buy? How do you keep your devices clean? What robots are the best for the money?
Well, Amazon has made it really easy to put all of these essentials on one page so you can see my
Tech Lab Recommendations
. These recommendations come from me and from experienced tech teachers, so know that they are going to be worth the money.
I've split up the recommendations into categories here. I'm always adding more to my Amazon page so be sure to check back often. Let me know if you have something to recommend for the list.
*All links are Amazon Affiliate Links, which means I make money if you click through and purchase. This helps me keep this blog running.
 Tech Lab Essentials Recommendations
Here you'll find a variety of items like headphones, keyboards, kid-sized mouses, styluses, cleaning supplies, and more.
Tech Lab Robotics Recommendations
Here are some of my favorite robots and robotics kits for the computer lab.
Tech Lab Toys and Games Recommendations
I love using games for learning. These are perfect for the computer lab to use as stations, early finisher activities, sub plans, and even as the main lesson for the day.
Tech Themed Picture Book Recommendations
The elementary computer lab can be a challenging space to keep organized and free from…