Tech Tools for the Gifted Student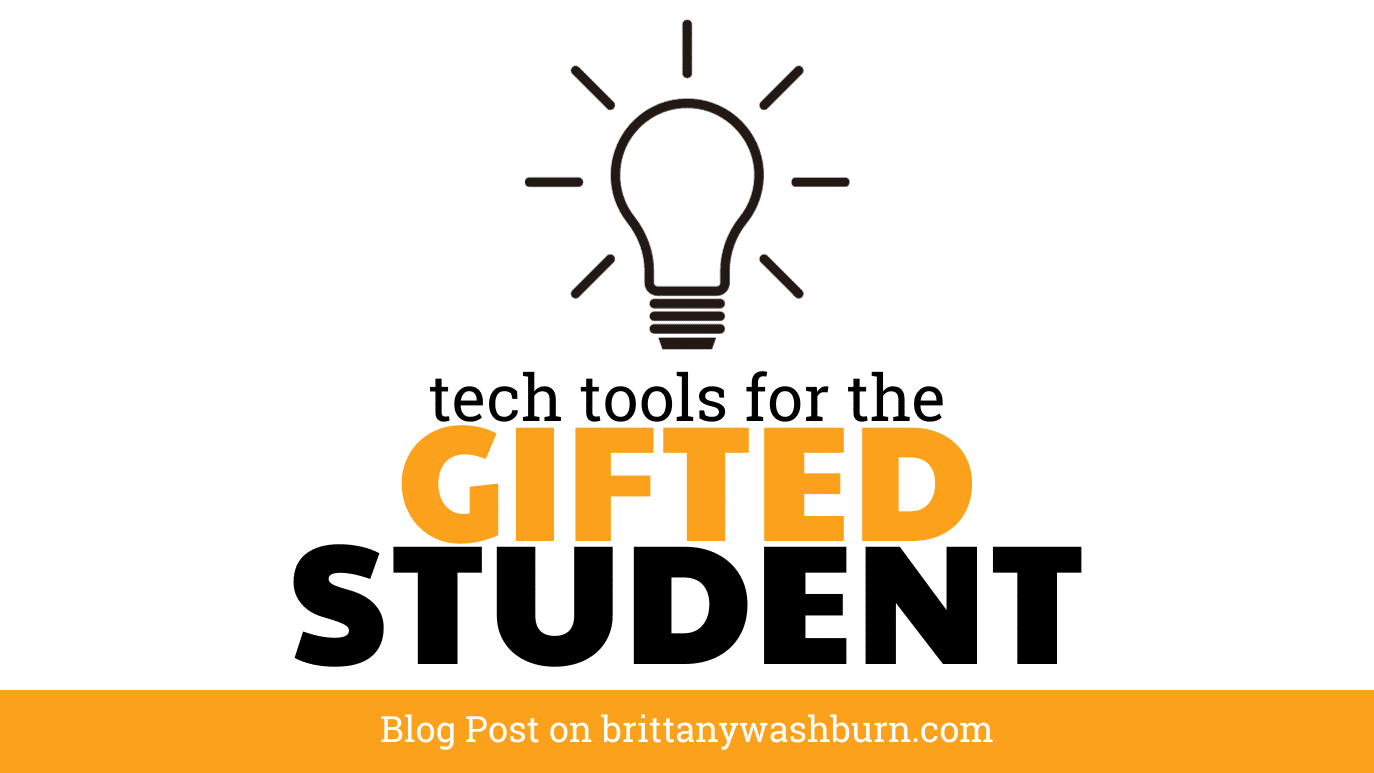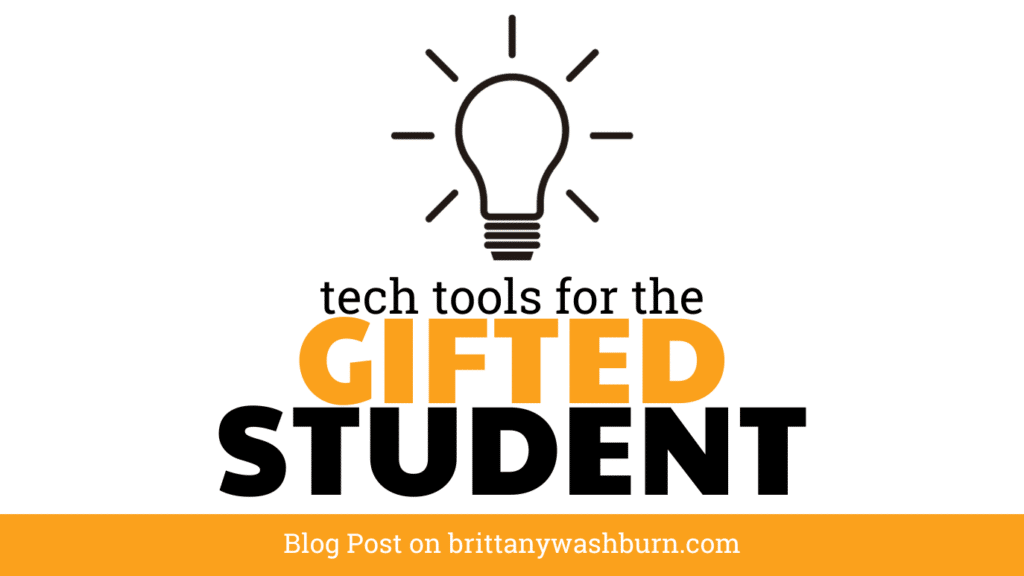 Sometimes, there is no better option available for gifted students than to learn how to complete what is asked of them. There is value in that lesson, as well as in developing the patience and perseverance it teaches. However, it is not a lesson that your gifted kids should have to re-learn every single day. Here are some tech tools and tips to help you meet the unique educational needs of your gifted students.
Provide opportunities to work with other gifted students. Research has repeatedly shown that while gifted students do benefit from learning how to positively interact with peers of various intellectual levels, they benefit even more from working closely with other gifted students. You can foster networking with tools like Empatico, the Global Monster Project, or even programs like Skype a Scientist.
Administering assignments through a Learning Management System such as Google Classroom is a great way to get different materials to the students that need it.
Many times you can provide rigor by having your gifted students complete the same tasks as the rest of your class, but using a more complicated software. If your class is doing a presentation project in Slides, consider having your gifted student craft theirs on Emaze, Prezi, Story Spheres or Pictogon. If you're working on a graphic design in Canva, your gifted students might want to try working with Pixlr E or Adobe Spark and challenge them not to use a premade template.
If you are looking for early finisher activities or extra project ideas that will provide appropriate challenge, here are some great options:
Favor software that is adaptive, such as Prodigy and NoRedInk, to automatically adapt to the advanced level of work your gifted student needs.
Enriching Students is scheduling software that can help your school set up a flex block. This is a flexible time period set aside in the school day that gives students time for extra help or enrichment opportunities, allowing them to pursue topics and activities that interest them.
Check out this list of Distance Learning Programs. Free online courses for gifted students are available too:
Follow a local gifted and talented organization on social media. They can connect you with other teachers of gifted kids, and you'll probably find they also post articles and lists of resources, like this collection of 100 Online Resources for Gifted Kids.
Each of these websites also offer a variety of resources, as well as readings to help you understand and foster giftedness.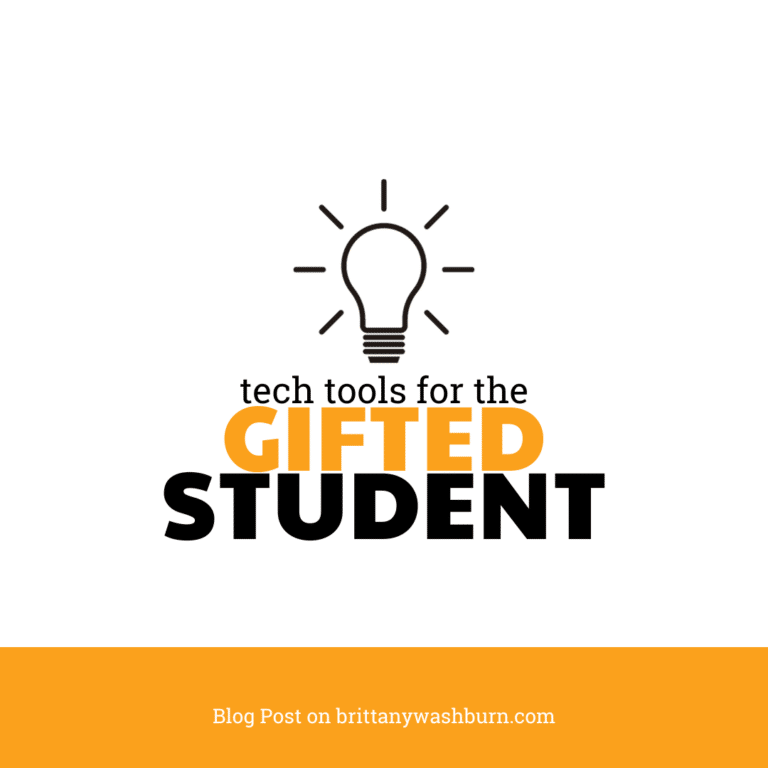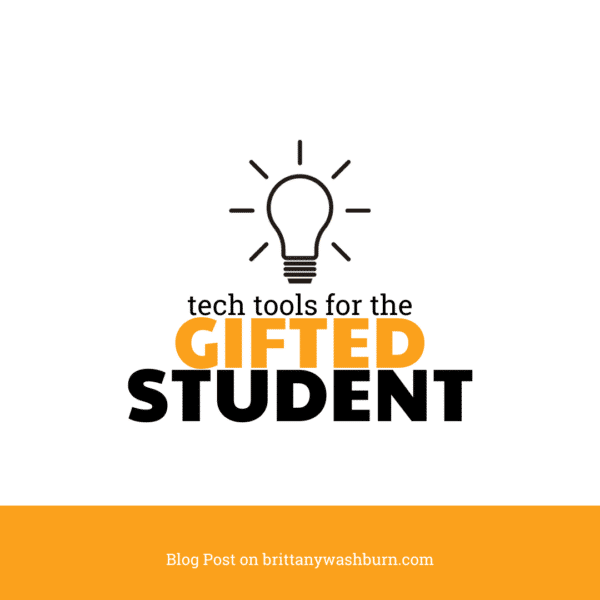 Now that you have a great list of tech tools, you can combine them with some of these proven strategies for working with gifted students: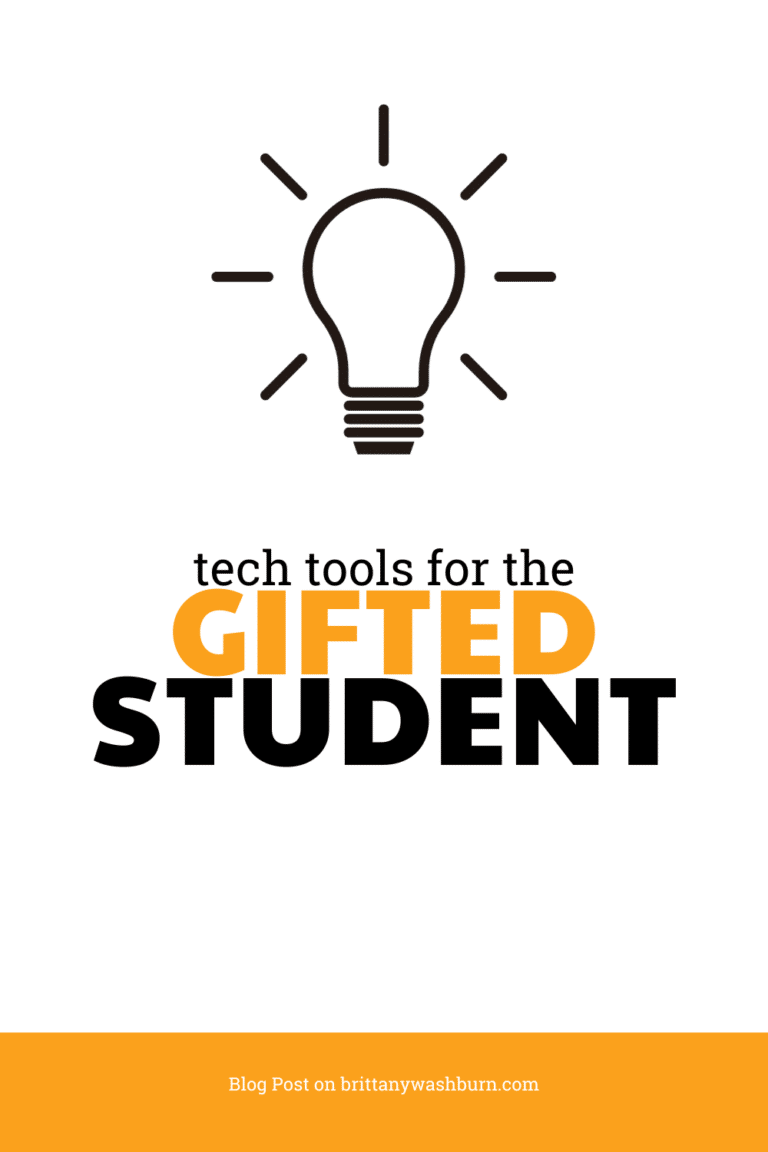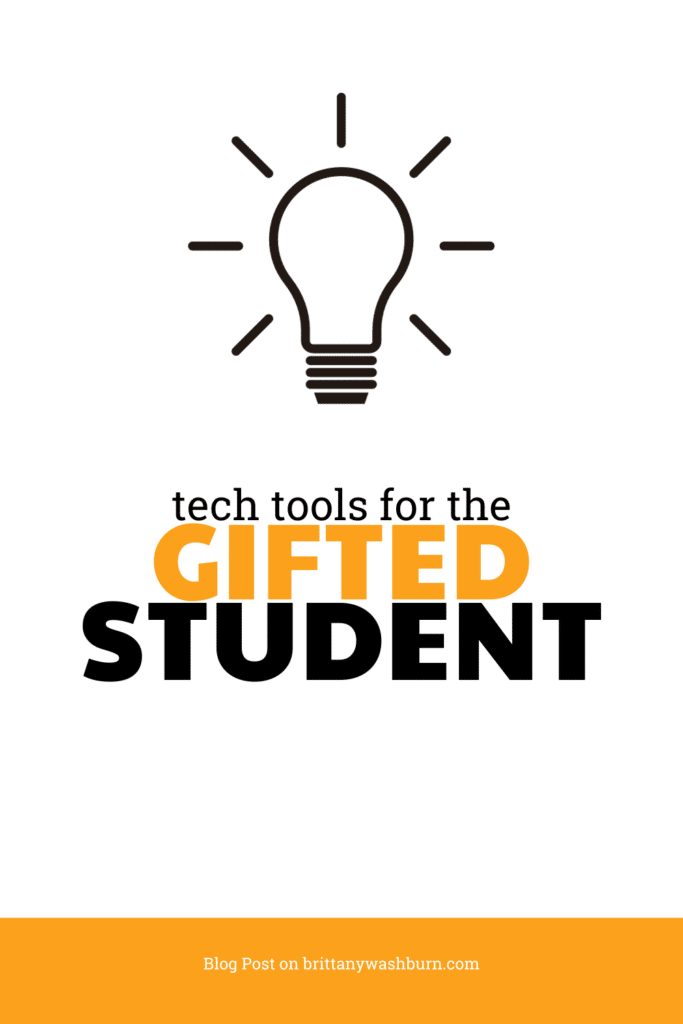 Artificial intelligence (AI) is an emerging technology that is transforming the world we live in….